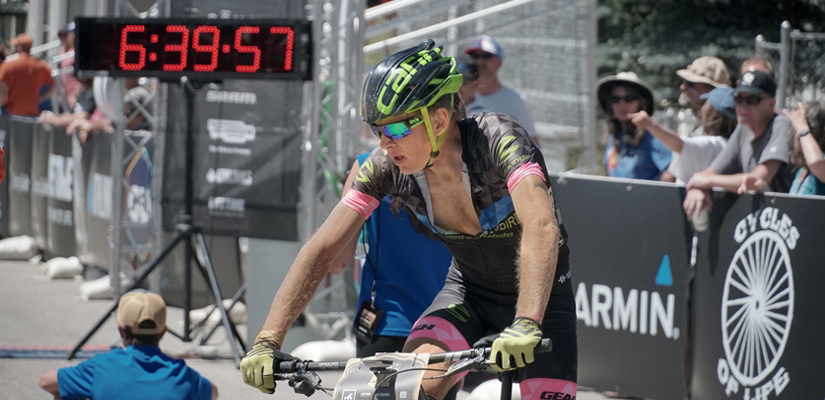 Pro MTB racer Alex Grant joined us live from Leadville, CO for a deep dive on all things Leadville and endurance racing. Alex has placed 3rd place overall at Leadville, and 3rd place at Elite National Championships, all the while being a husband and father to two kids and managing his own business. We sat down with Alex to go over his and Nate's Leadville prep and race strategies, and covered plenty of details on all things endurance racing. Tune in and enjoy!.
---
---
Topics covered in this episode
Leadville course preview
How your body responds to high elevation
Why anaerobic efforts are easy at high elevation
How the pros carb load
Should you avoid solid foods during a race?
How to pace Leadville like a pro
The best cold weather gear for racing
Hardtail vs. full suspension: What is best for Leadville?
Why light tires might not be a good idea for Leadville
Leadville tire choice
Why your gearing is probably too high for Leadville
Should you change helmets in an aid station?
How the pros carry spares
How much you should eat each hour during Leadville
Aid station and crew strategy for Leadville
How much time will 1 watt save at Leadville?
---
For more cycling training knowledge, listen to the Ask a Cycling Coach — the only podcast dedicated to making you a faster cyclist. New episodes are released weekly.