TrainerRoad 4.0 for iOS is now available on the app store, and there are a lot of great changes in this release. Check it out!
---
Here's what's new:
Interval Sounds
Improved KICKR, InRide & SRM Support
ANT+ Power Meter Manual Zero
Improved ANT+ Dongle Support for Older Devices
---
Interval Sounds
You'll now get the same audible cues on iOS that you're used to hearing in our desktop app when you start or end an interval. If you don't want to hear the audible cues, all you have to do is put your phone in silent mode.
InRide Pro-flywheel Option and Spin-down
You'll now be able to select the Pro-flywheel option to get accurate power data with your pro-flywheel equipped Kinetic trainer. Additionally, you can now perform a spin-down calibration from within the TrainerRoad app for the Kinetic InRide.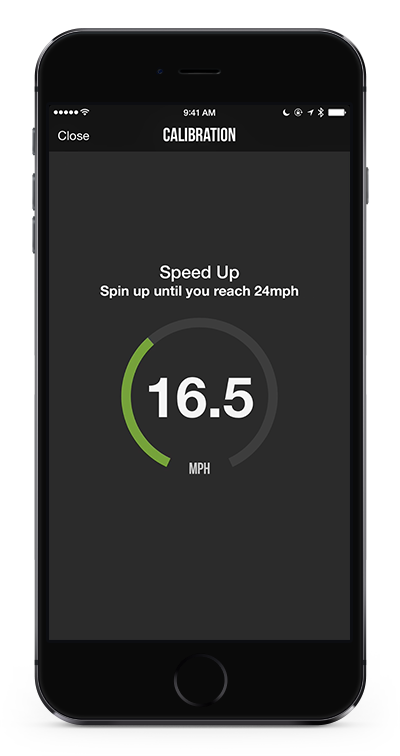 KICKR Spin-down and Mode Control
TrainerRoad 4.0 gives you the ability to manually control the different modes of the Wahoo KICKR (Erg, Resistance and Standard) and perform a spin-down calibration from within the app.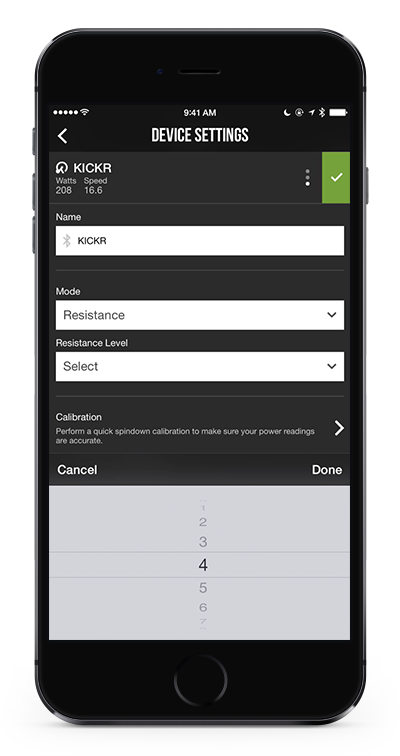 Power Meter Calibration
ANT+ power meter owners can do a manual-zero offset calibration with the new app, and we've improved stability and pairing with SRM power meters.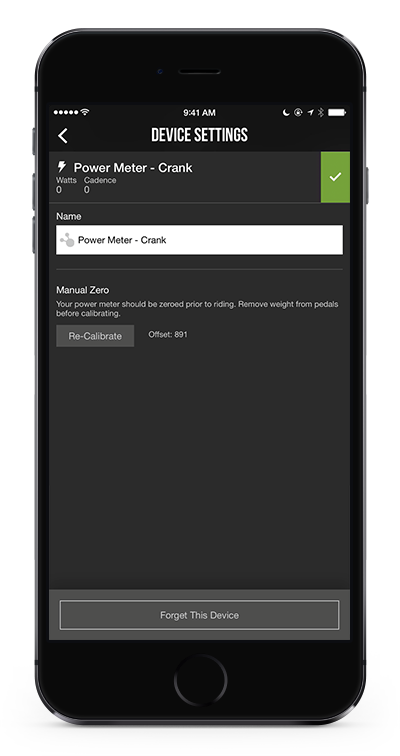 Odds & Ends
We've also fixed an issue where ANT+ wouldn't work correctly when the dongle was plugged in during startup on older iPhones and iPads.
---
What's Next?
We're hard at work building video support for iOS, Bluetooth Smart power meter calibration and a new feature that will use your power meter's power data to control the resistance of your electronic trainer.
Simultaneously, we are working on moving our desktop app over to our new code base. What this means for all of you is a shiny new desktop app with less bugs and more features (woot!). What this means for us as software engineers is a unified experience across all platforms that will allow us to build new features much quicker than in the past.
Until then, check out the latest version of TrainerRoad in the App Store and keep training smart!