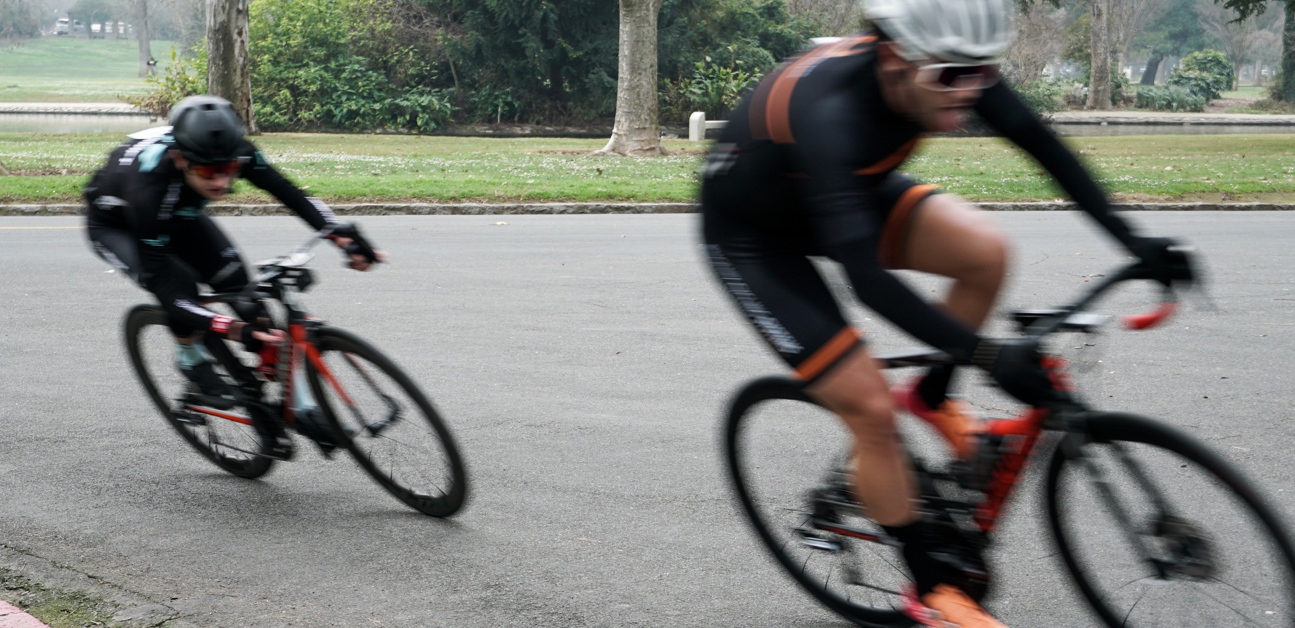 Why FTP isn't always the best measure of your fitness, how to find the right type of base plan for you, why plyometrics may help cyclists get faster and more in Episode 273 of The Ask a Cycling Coach Podcast.
More show notes and discussion in the TrainerRoad Forum.
---
Topics covered in this episode
How to recognize and treat hyponatremia
Efficiently increase your aerobic capacity
Why FTP isn't always the best measure of fitness
Tips to choose if Sweet Spot Base or Traditional Base is best for you
How to use a B-Race to prep for your A-Race
How to add more volume to train for ultra-endurance events
Plyometrics for mountain bikers and cyclists
The best preparation for Single Track 6
How to train for and execute very long rides
For more cycling training knowledge, listen to the Ask a Cycling Coach — the only podcast dedicated to making you a faster cyclist. New episodes are released weekly.
---
Full Transcription of Podcast
Please note this is an automated transcription and is prone to error. If you have any questions, please reference the timestamps in the podcast or video for further clarification. If you have additional questions, please reach out to us at support@trainerroad.com