Tag Archive
Showing posts with tag: ultraendurance racing
---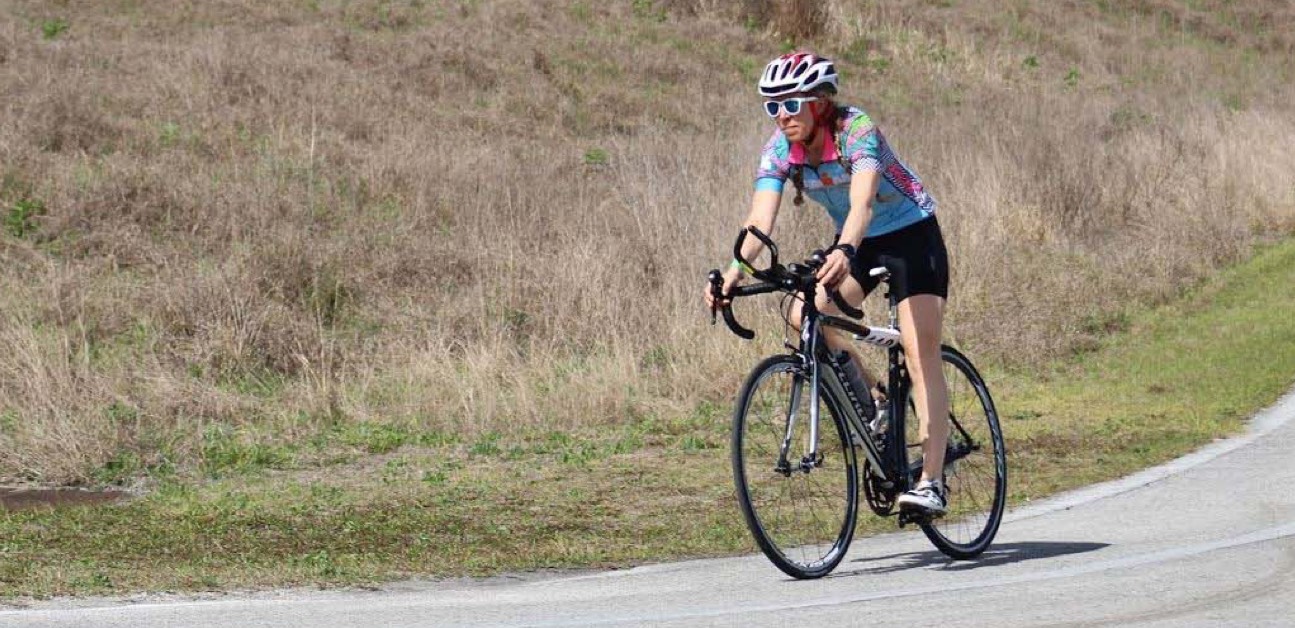 Melissa Paurowski, a busy wife, mom, and teacher, searched for a new challenge after her goal event was canceled. She decided to enter a grueling, ultra-distance triathlon, with a 4.8-mile swim, 224-mile bike, and 52.4-mile run. Hoping to finish within the time limit, Melissa crushed her goal with time to spare.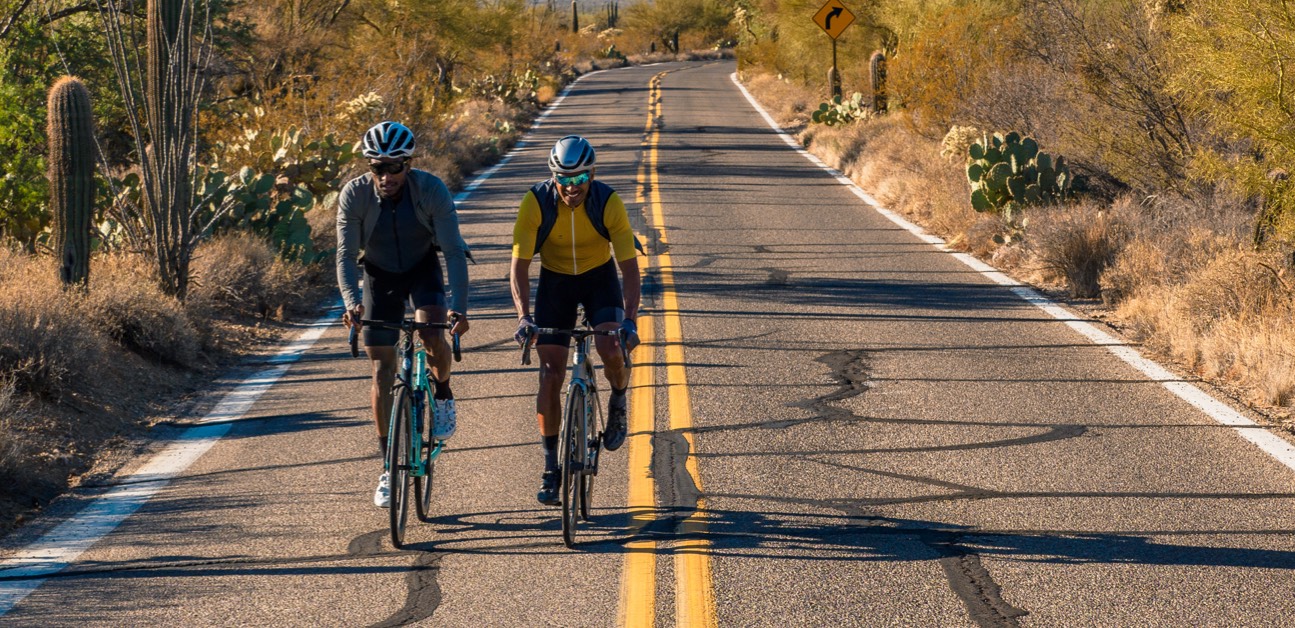 There's a variety of aspects to think about when you're preparing for long solo rides. Whether it's an epic time trial or even a long-distance mass start race, you can assume you'll be riding alone for a good bit of time. Here are five tips to help you on those long solo rides.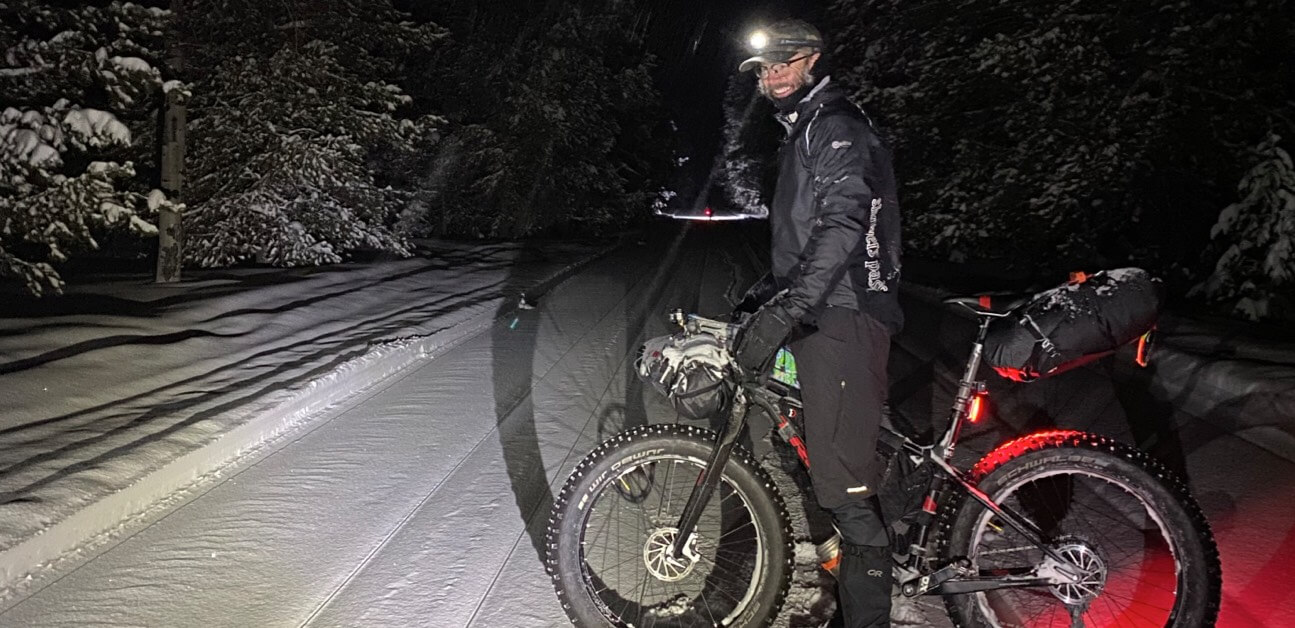 After more than 30 years racing bikes, professional strength coach Art O'Connor continues to push himself with new challenges. Learn how he used smart training to conquer a 21- hour race in extreme cold conditions.