Tag Archive
Showing posts with tag: ultra endurance race
---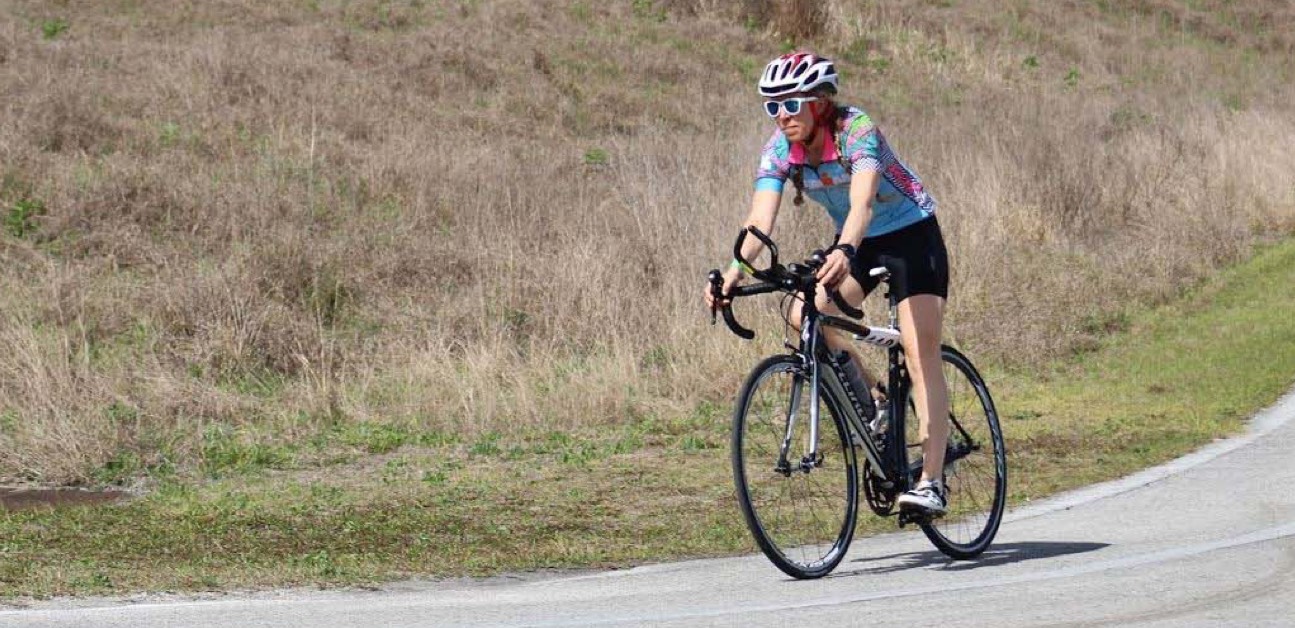 Melissa Paurowski, a busy wife, mom, and teacher, searched for a new challenge after her goal event was canceled. She decided to enter a grueling, ultra-distance triathlon, with a 4.8-mile swim, 224-mile bike, and 52.4-mile run. Hoping to finish within the time limit, Melissa crushed her goal with time to spare.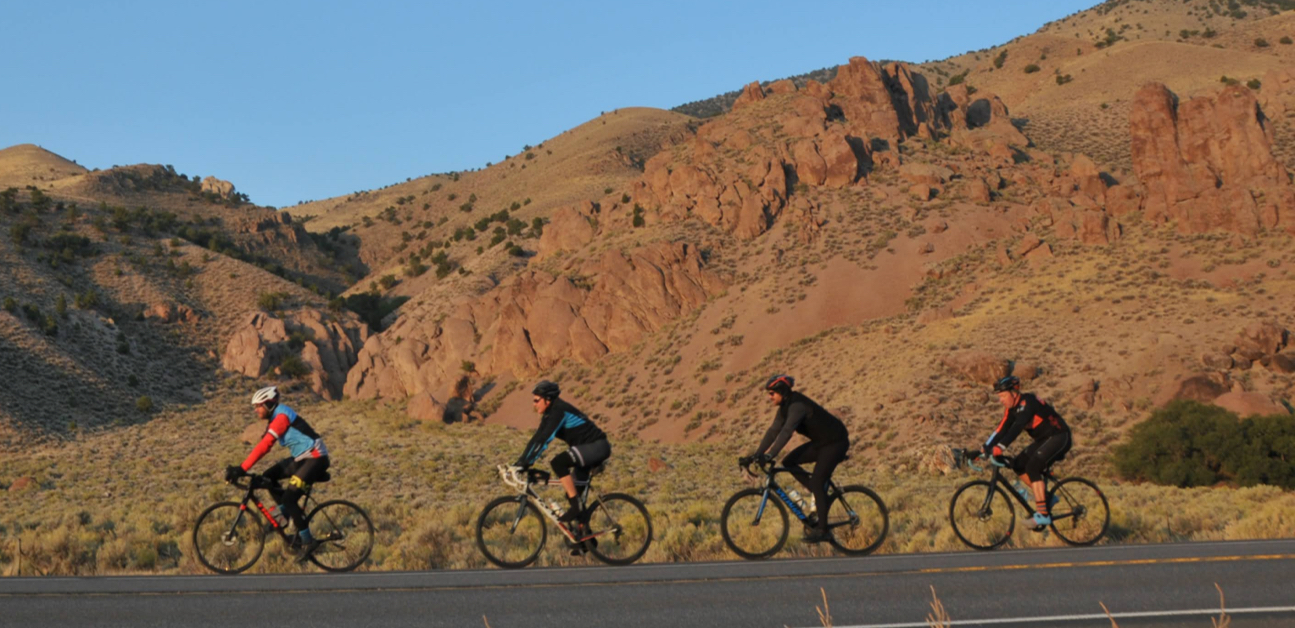 Doug Moore raised his FTP by 41 watts with TrainerRoad while training for a multi-day ride across Utah. He did this using a low-volume training plan while managing a challenging schedule. As a busy father of five with a demanding career and a farm to care for, Doug made low-volume work for an ultra-endurance event.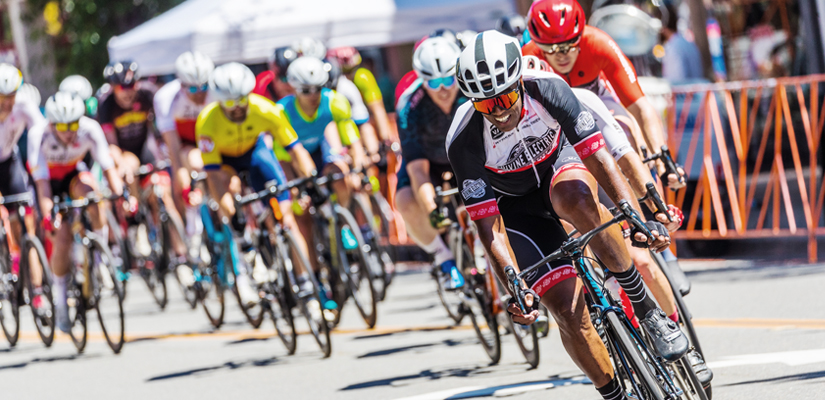 Join us live for Episode 215 of the Ask a Cycling Coach Podcast! We'll be discussing the common saying of legs or lungs failing first and the science behind that, what happens in your body during a warmup, what speed wobbles actually are and how to avoid them, and much more!