Tag Archive
Showing posts with tag: ultra endurance cycling training plan
---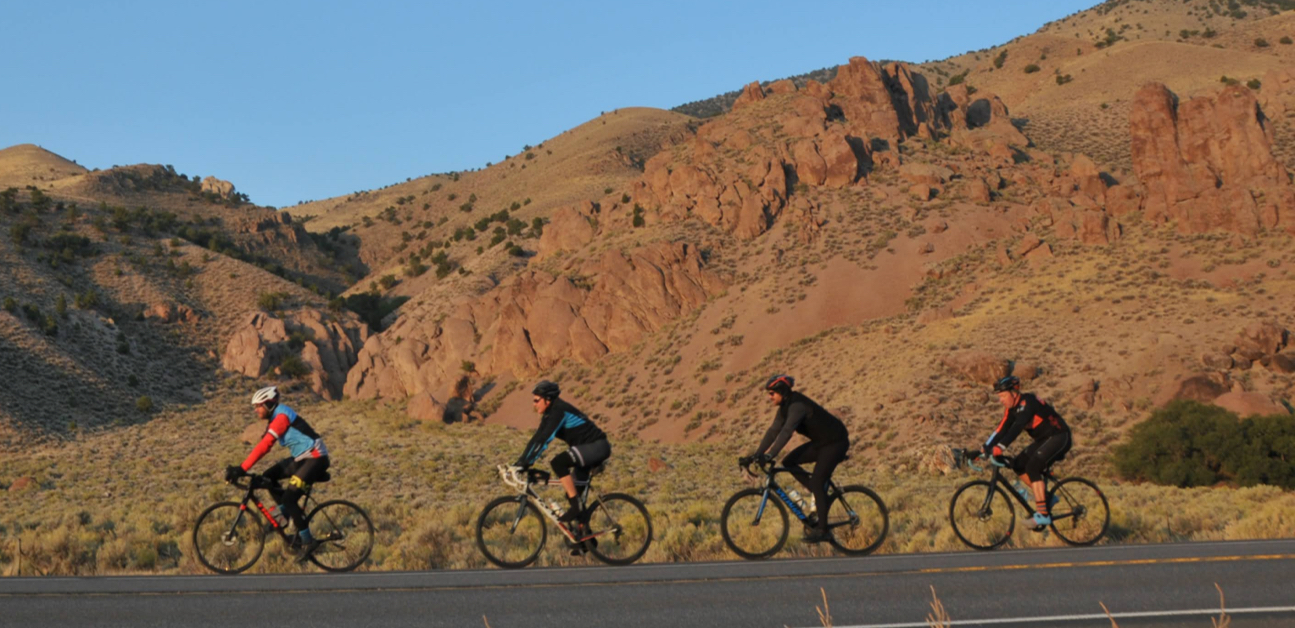 Doug Moore raised his FTP by 41 watts with TrainerRoad while training for a multi-day ride across Utah. He did this using a low-volume training plan while managing a challenging schedule. As a busy father of five with a demanding career and a farm to care for, Doug made low-volume work for an ultra-endurance event.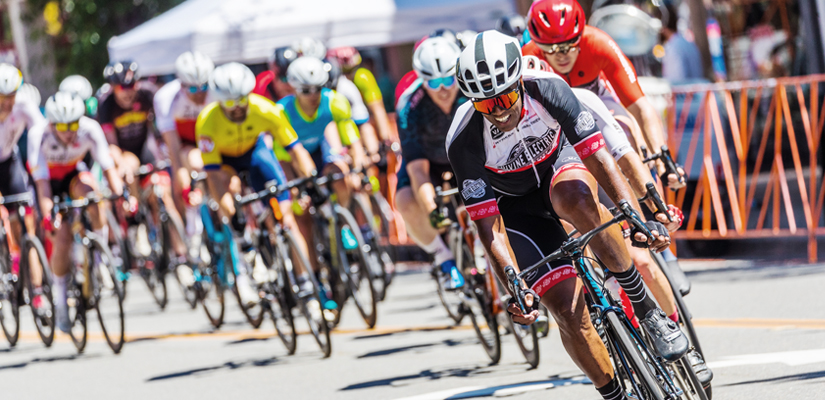 Join us live for Episode 215 of the Ask a Cycling Coach Podcast! We'll be discussing the common saying of legs or lungs failing first and the science behind that, what happens in your body during a warmup, what speed wobbles actually are and how to avoid them, and much more!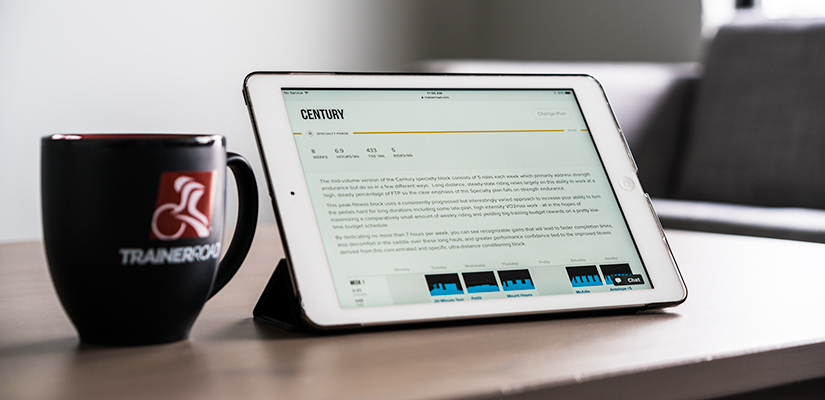 Training for Dirty Kanza doesn't have to be complicated. With training advice and Dirty Kanza training plan recommendations from Head Coach Chad you can build the all day fitness that you need for this ultra-distance event.