Tag Archive
Showing posts with tag: pacing climbs
---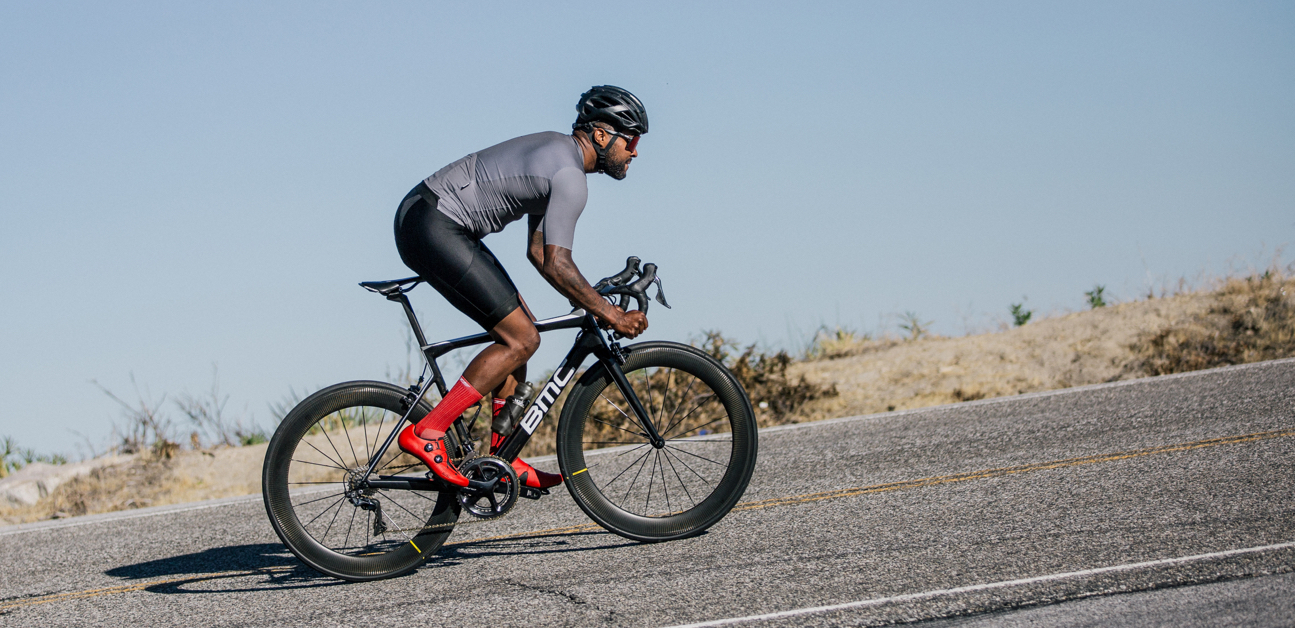 We've all been there—nearing the finish of a ride or race with exhausted legs and more steep hills yet to come. Facing steep climbs near the end of a ride is a challenge. But it's one that you can overcome with training, planning, and these tips.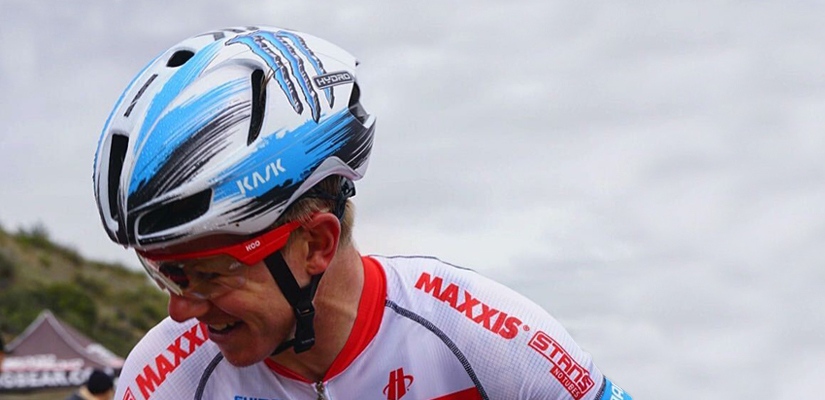 On the slopes of Empire Pass, Utah, Stans Pivot's and Monster Hydro's Keegan Swenson set the world record for Everesting with a time of 7:40:05. Repeating the same 1.8-mile segment to amass 29,029 feet of elevation gain was no easy feat, and Keegan has some pro tips to share that can help you in your next endurance event.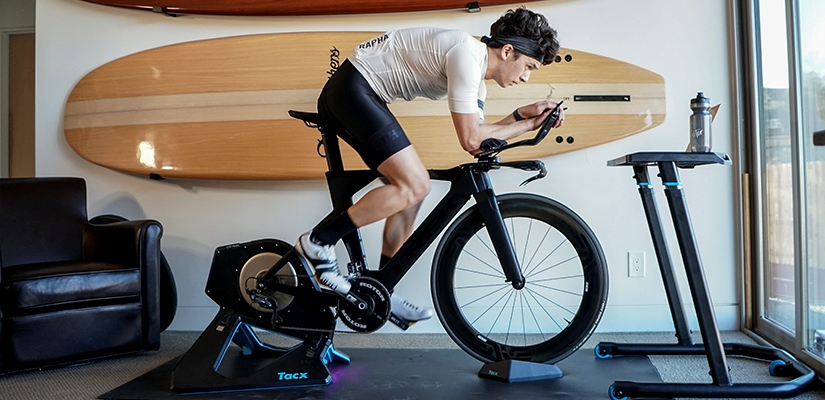 Why you don't need openers for the Ramp Test, training your sprint for explosive repeatability, optimal pacing for rolling climbs and more is all covered in Episode 249 of The Ask a Cycling Coach Podcast.