Tag Archive
Showing posts with tag: nourishment
---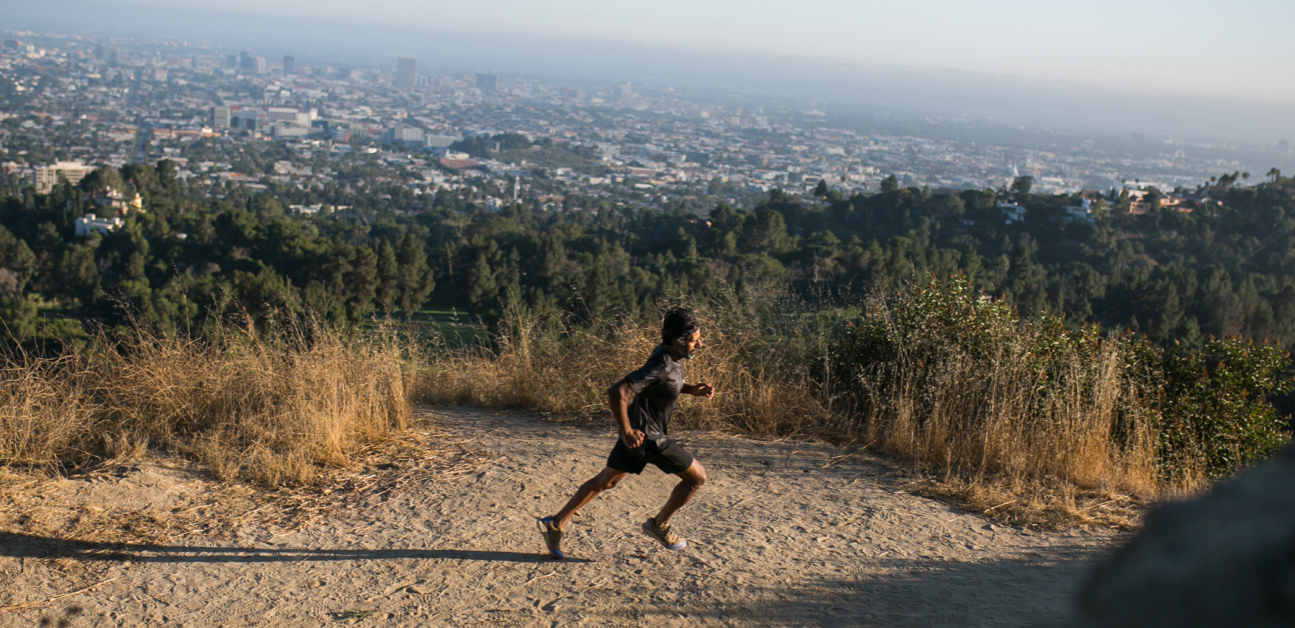 The holiday season can be a stressful time of year for a variety of reasons. Add in the stress of managing your training and nutrition, and frankly, it can all be overwhelming. Don't worry, here are some tips to help you manage your training throughout the holidays.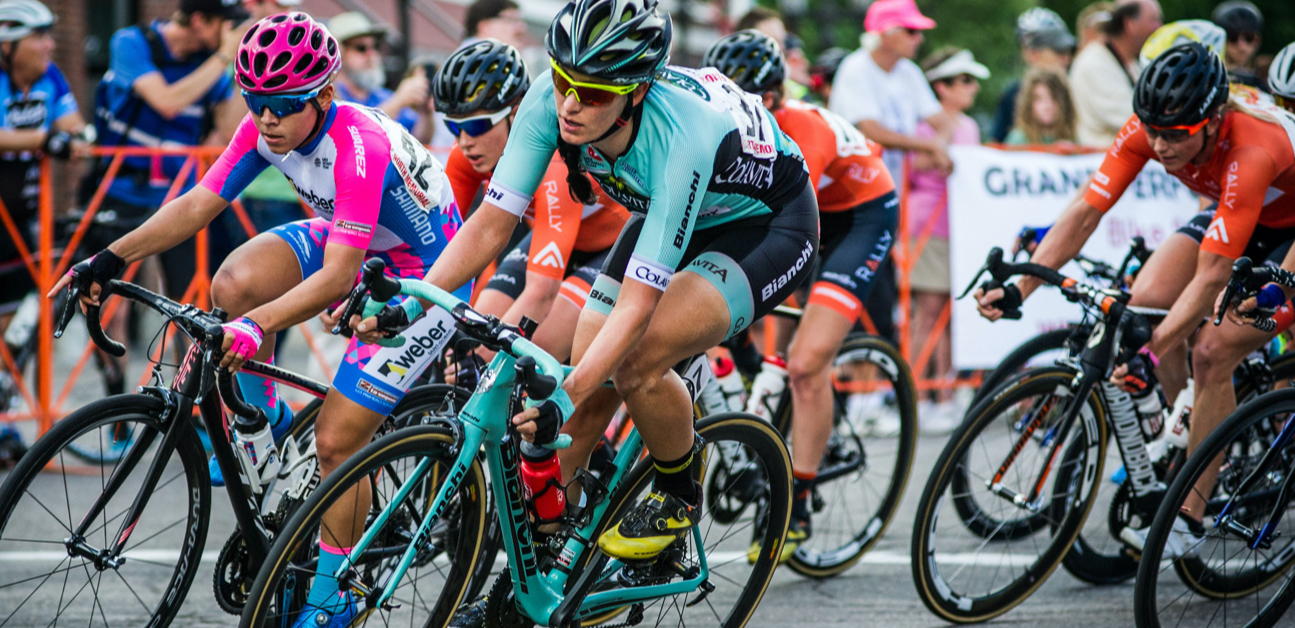 What does healthy fueling look like? TrainerRoad's Amber Pierce applies healthy principles of nutrition to 3 real-world training examples.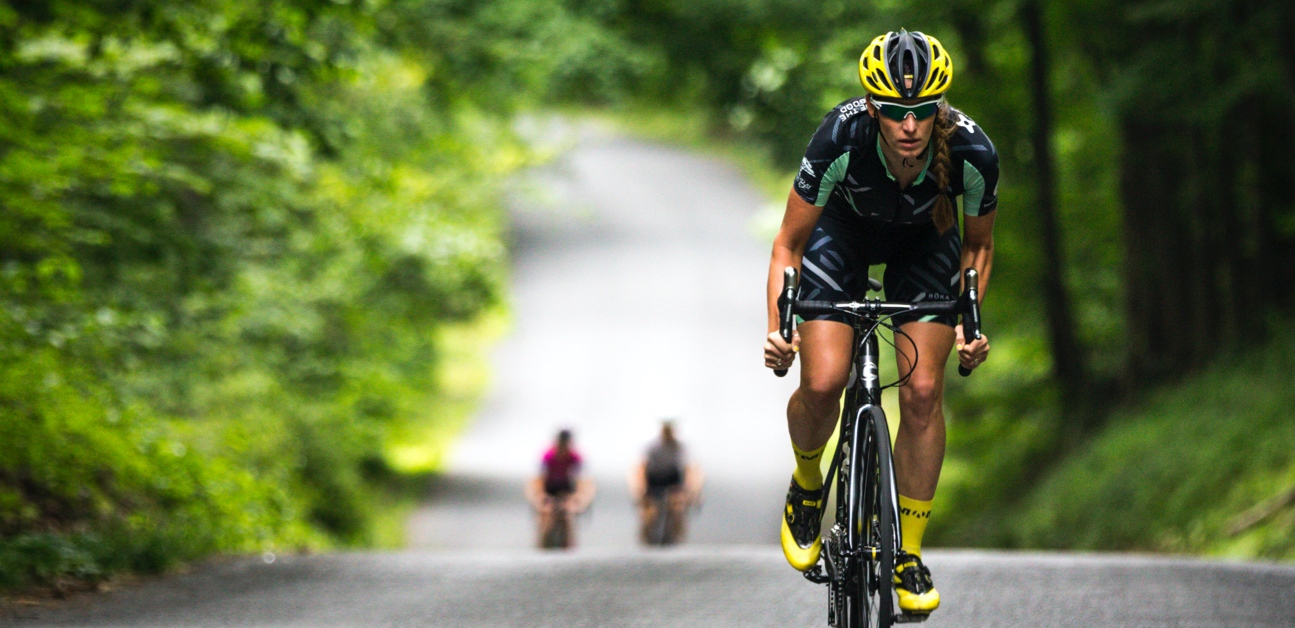 Food fuels performance and gives our bodies the nutrients to repair, recover, and adapt to the stress of training and racing. But far too many of us moralize what we eat in the name of performance, with profound impacts on how we relate to food and the very bodies on which we rely. TrainerRoad's Amber Pierce wants to offer a different perspective.