Tag Archive
Showing posts with tag: low-volume
---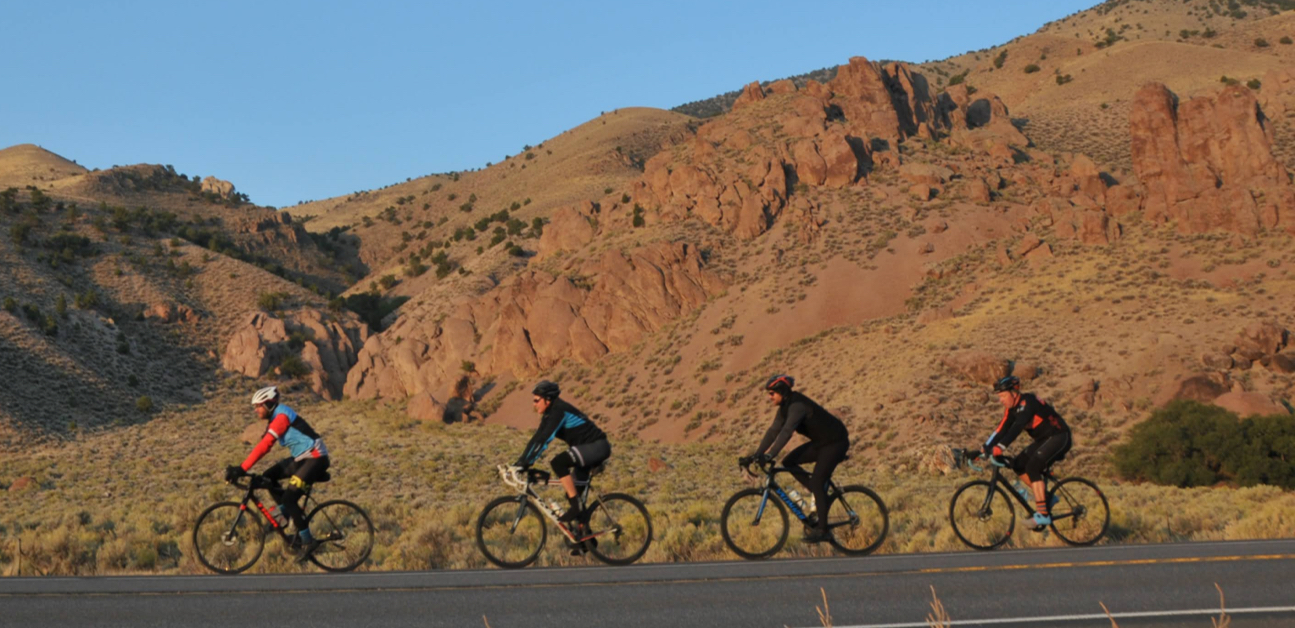 Doug Moore raised his FTP by 41 watts with TrainerRoad while training for a multi-day ride across Utah. He did this using a low-volume training plan while managing a challenging schedule. As a busy father of five with a demanding career and a farm to care for, Doug made low-volume work for an ultra-endurance event.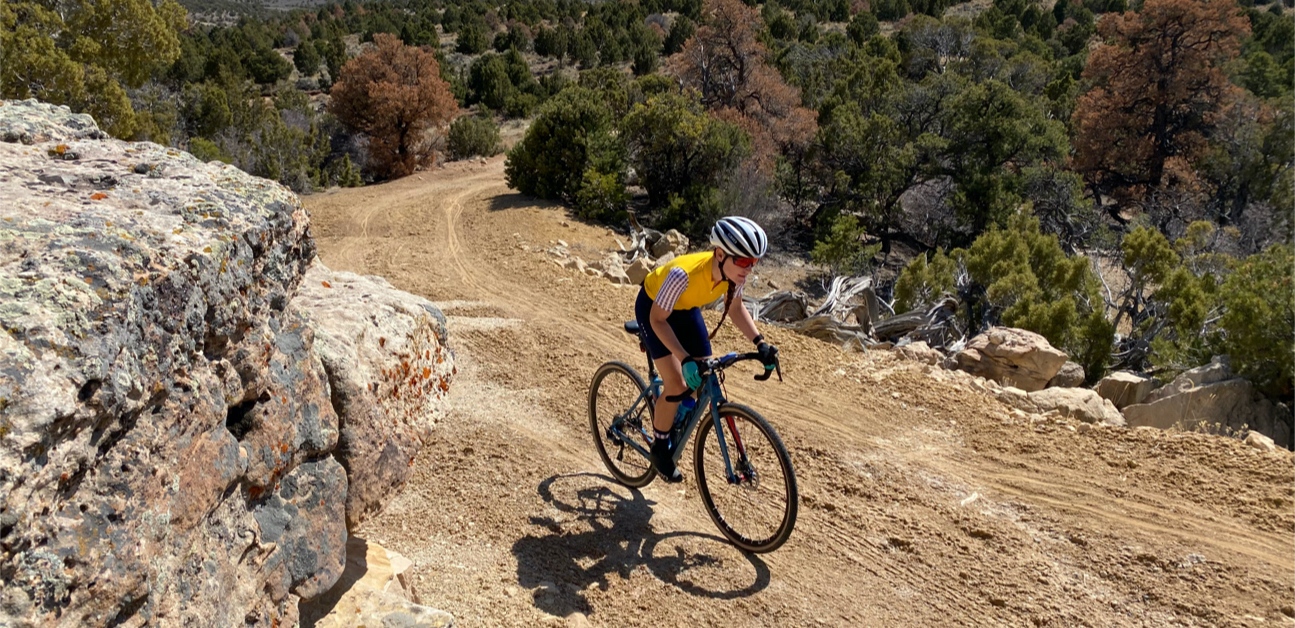 Elite cyclists aren't the only athletes that have great tips for getting faster. Here are five training tips from ordinary, successful athletes who used TrainerRoad to increase their FTP by a total of 333 watts.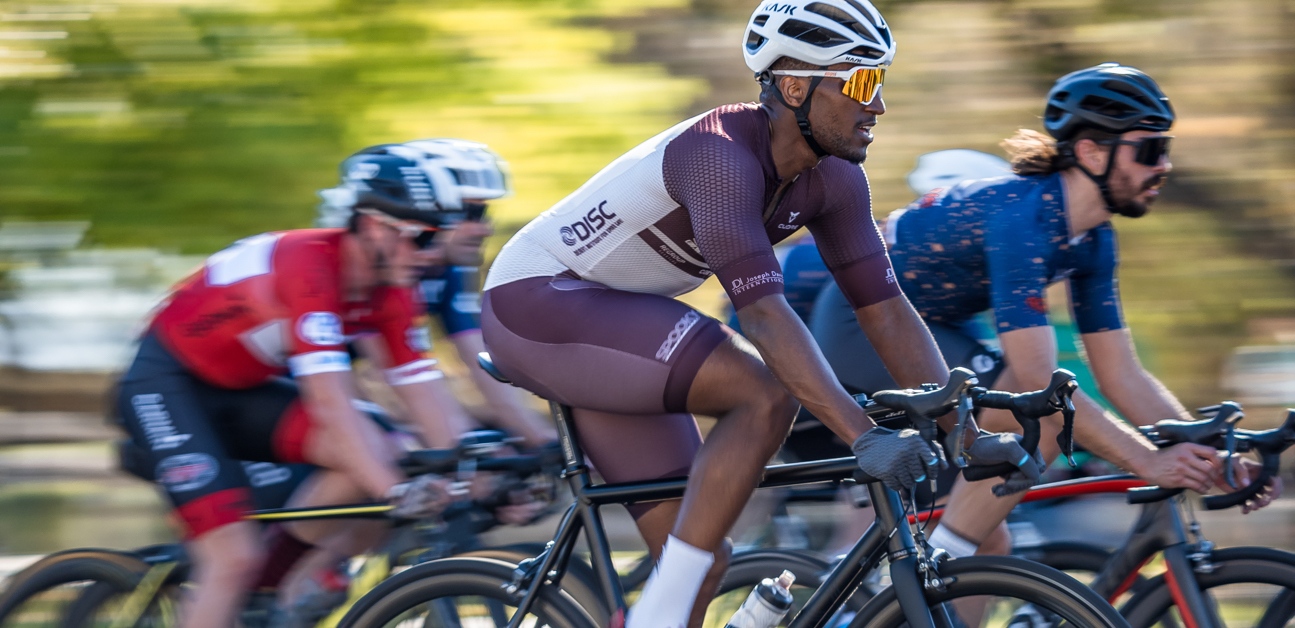 Training specificity might seem to imply that long events require long training rides, but energy systems are more important than duration or TSS.