Tag Archive
Showing posts with tag: l39ion
---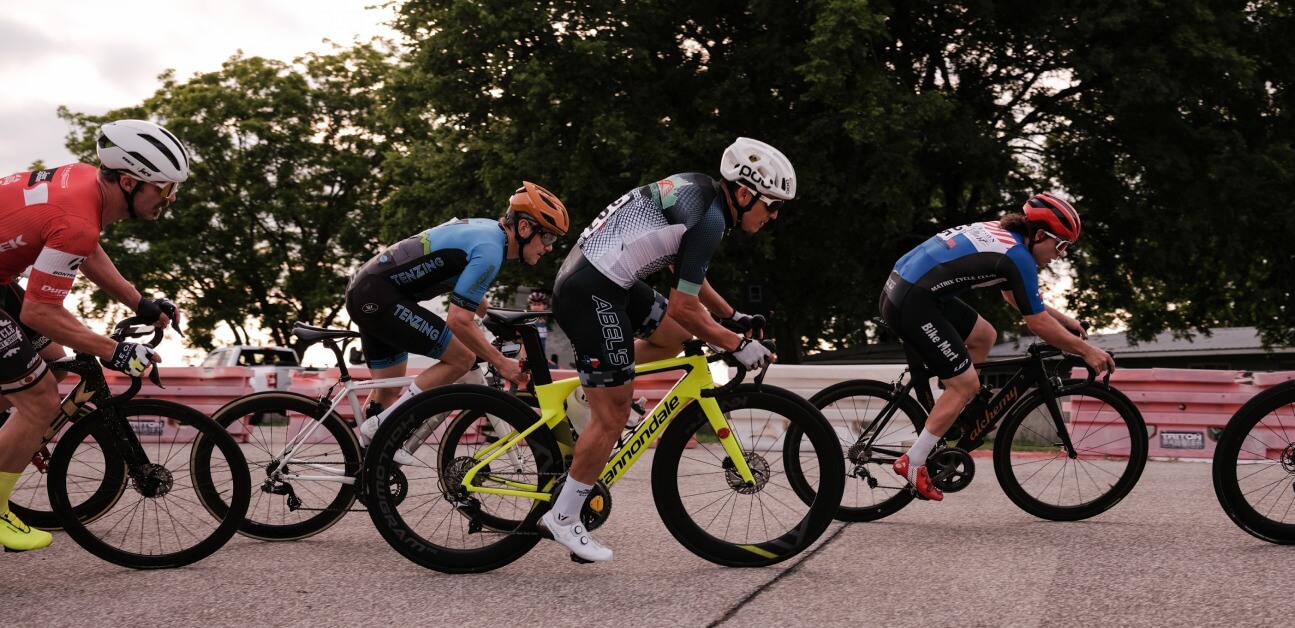 Coach Chad is back! This week we dig into how VO2max affects FTP, why heart rate may be lower or higher for different people at different times, and discussions about positioning in aggressive groups, heat, crashing and more inspired by Tulsa Tough.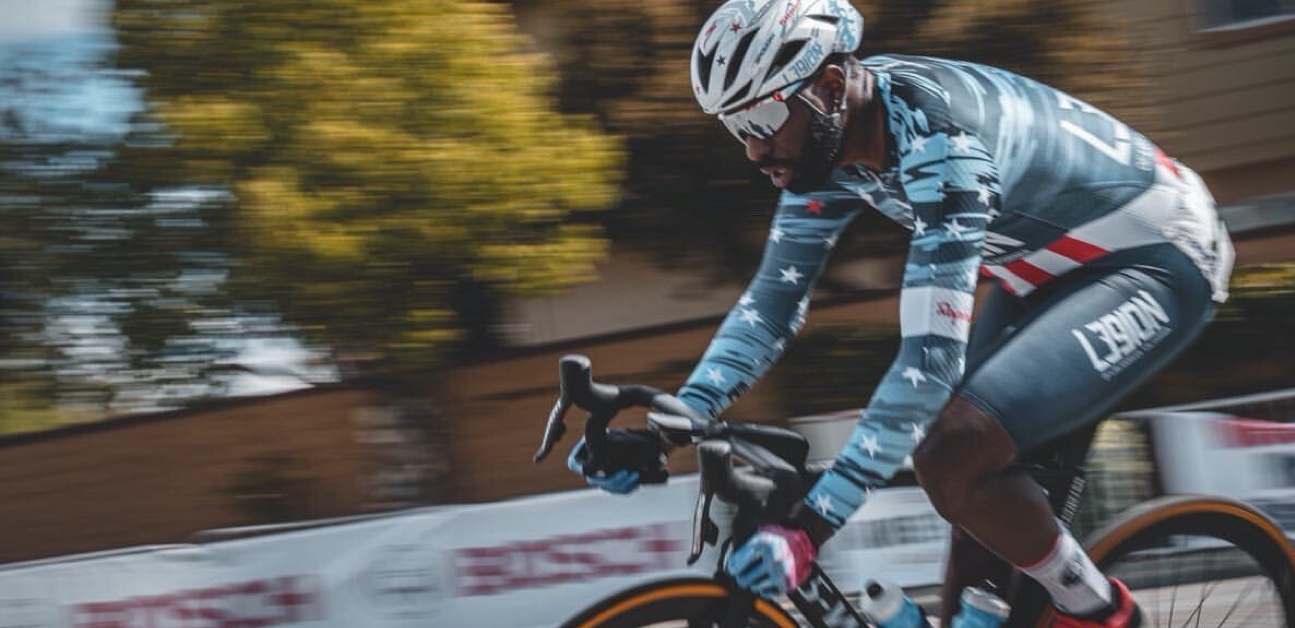 Criteriums are fast, intense, and unpredictable. How can you use team tactics and sprinting strategies to up your crit game? We asked an expert.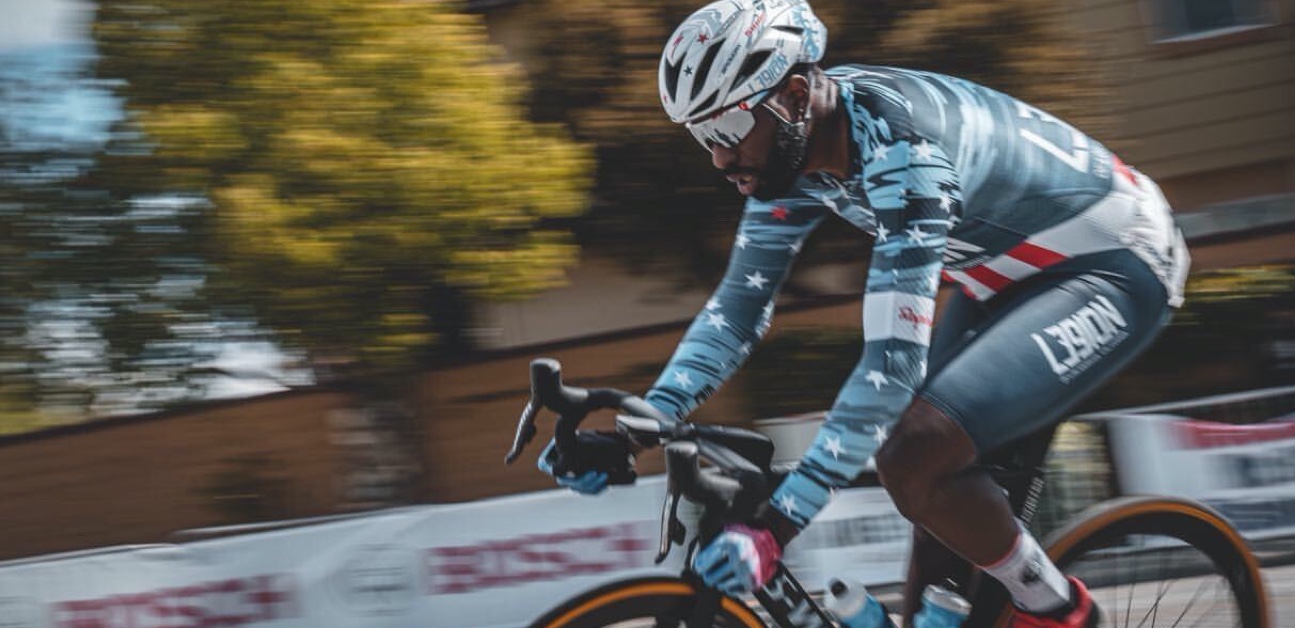 Justin Williams from L39ION of Los Angeles joins the team to break down his career, sprint tactics, and more in Episode 263 of The Ask a Cycling Coach Podcast.