Tag Archive
Showing posts with tag: everesting
---
After successfully Everesting in January of 2018, TrainerRoad athlete JJ Zhou decided to take on a new Everesting challenge —Everesting on Mount Everest. On this week's successful athletes podcast, JJ goes over his preparation for his Mt. Everest ride and what he did to adjust his pacing, training, and planning for a high altitude goal.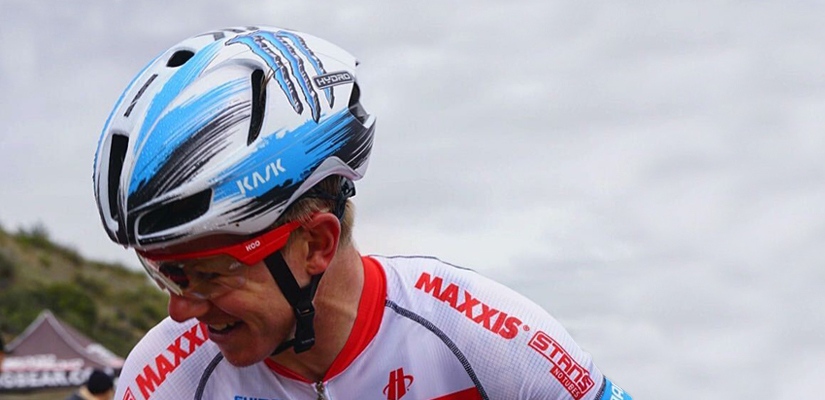 On the slopes of Empire Pass, Utah, Stans Pivot's and Monster Hydro's Keegan Swenson set the world record for Everesting with a time of 7:40:05. Repeating the same 1.8-mile segment to amass 29,029 feet of elevation gain was no easy feat, and Keegan has some pro tips to share that can help you in your next endurance event.
A sneak preview of a totally new podcast from TrainerRoad – the Successful Athletes Podcast! In episode 1 Jonathan takes a look into the preparation and execution of the Everesting World Record by Stans Pivot's and Monster Hydro's Keegan Swenson.