Tag Archive
Showing posts with tag: criteriums
---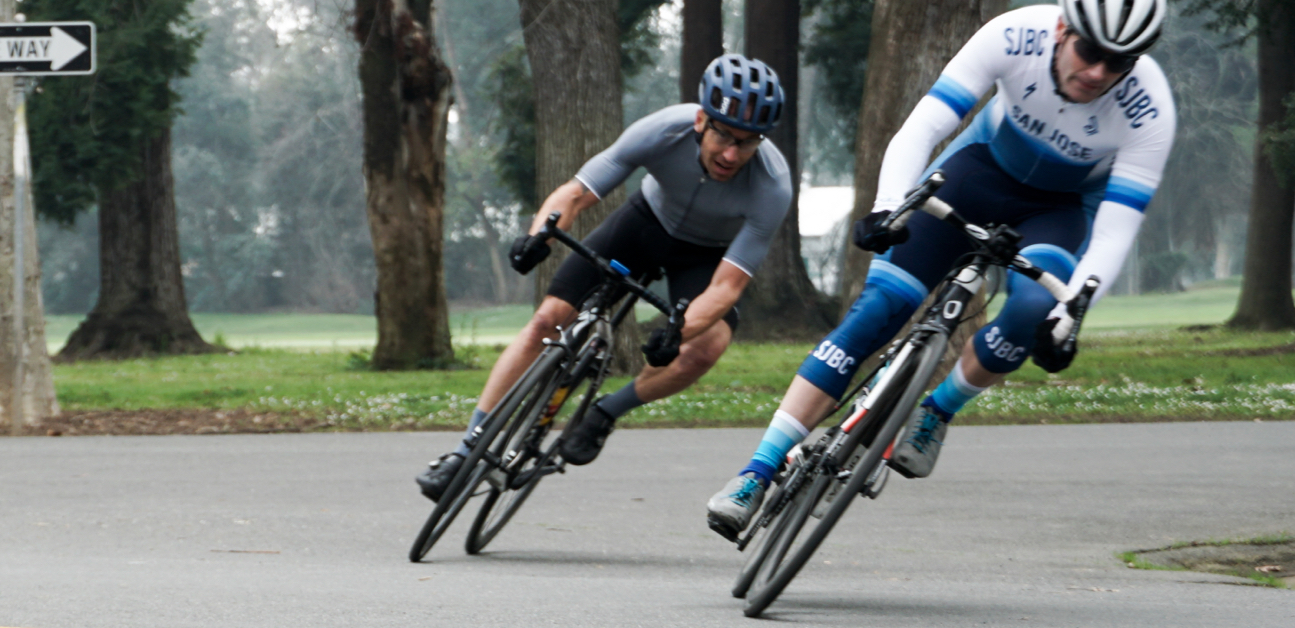 Criterium racing is a wildly exciting form of road racing. But what is a criterium, and what is the best way to train for one? In this article, we'll cover the ins and outs of crits and how you can be successful as a criterium racer.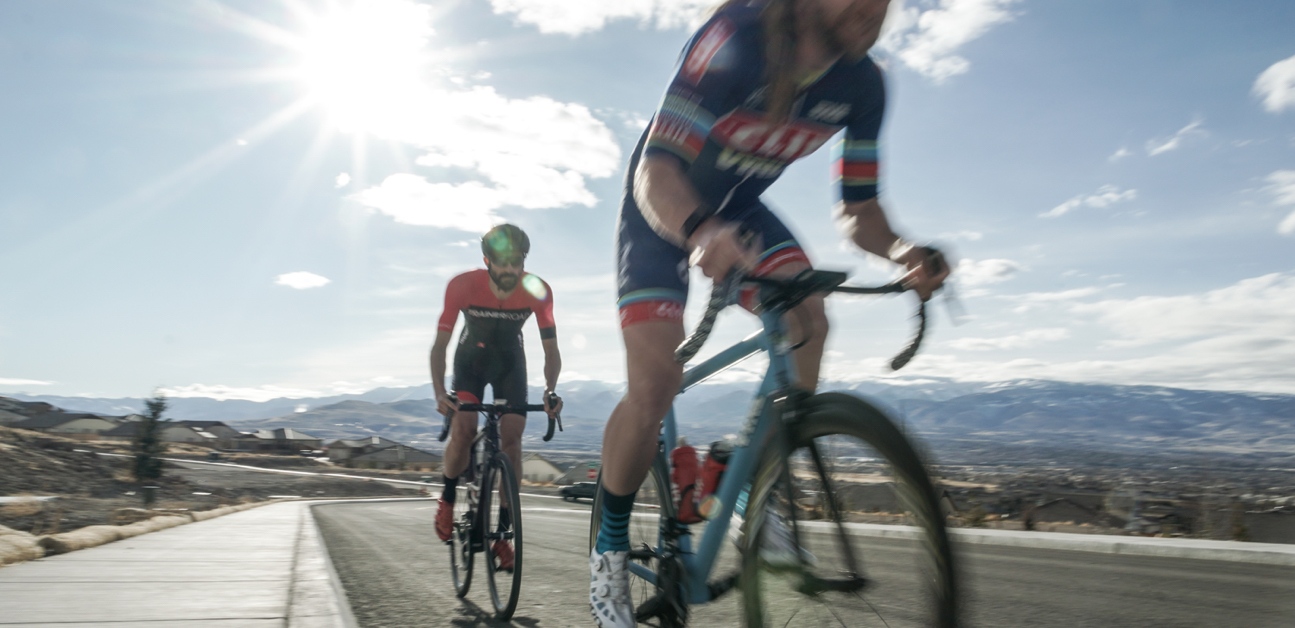 Peak sprint power is a combination of fitness and technique. Just because you wouldn't label yourself as a sprinter, doesn't mean you can't have a powerful snap. These training tips will help you increase your peak sprint power.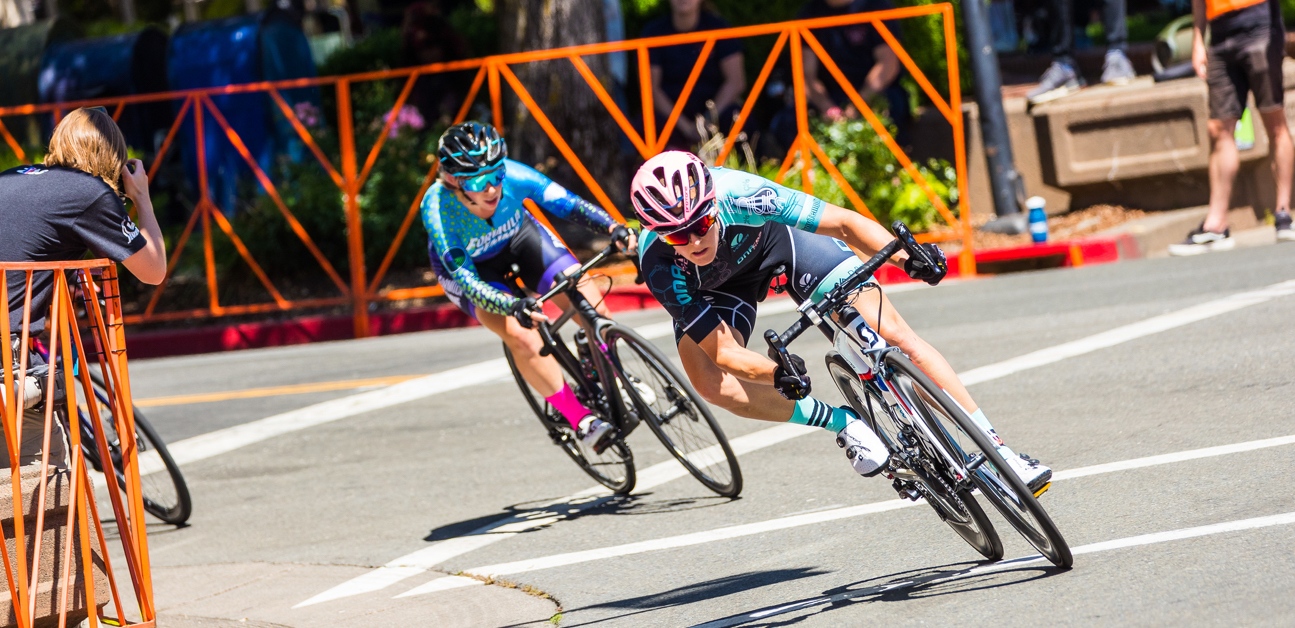 In road racing the size of the field plays an important role in the demands of the race. You can use the tactical principles of field size to adjust your tactics for different field sizes.