Tag Archive
Showing posts with tag: climbing training
---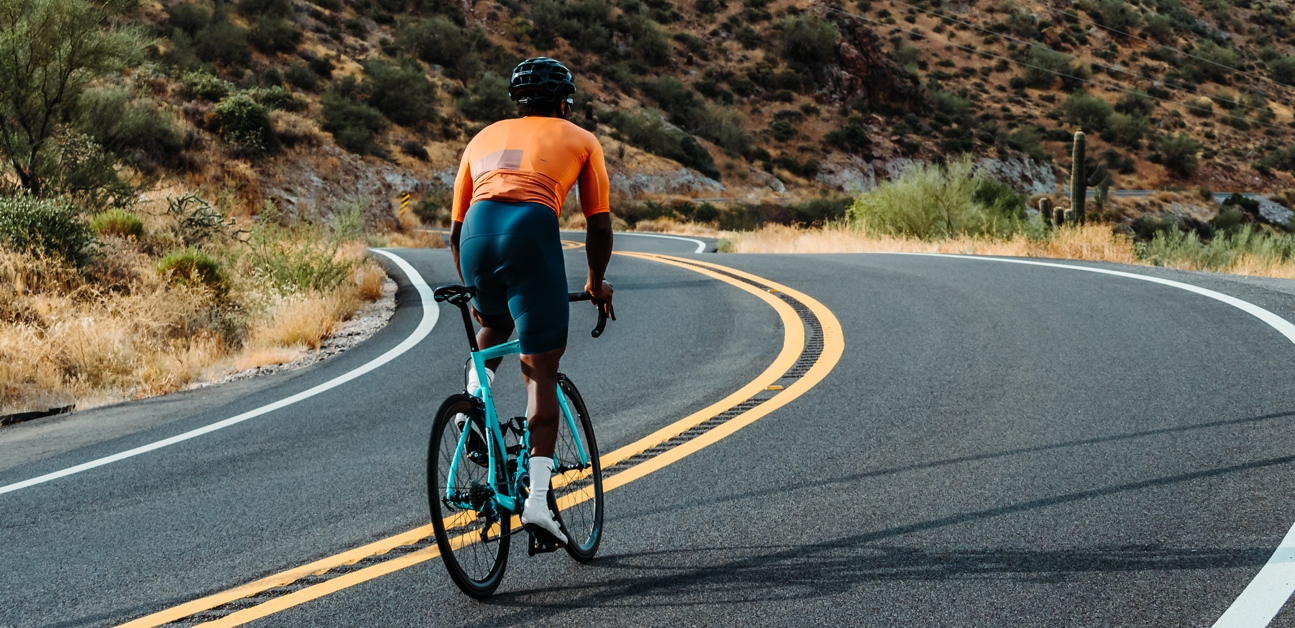 There are times when getting out of the saddle is better than staying seated. But because standing is inherently less efficient, standing isn't beneficial unless you practice. Here's how you can become more efficient at pedaling out of the saddle and how you can integrate the right amount of practice for the racing that you do.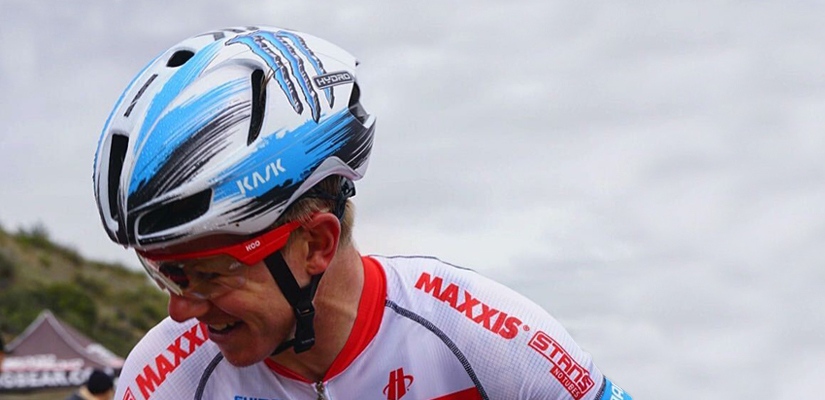 On the slopes of Empire Pass, Utah, Stans Pivot's and Monster Hydro's Keegan Swenson set the world record for Everesting with a time of 7:40:05. Repeating the same 1.8-mile segment to amass 29,029 feet of elevation gain was no easy feat, and Keegan has some pro tips to share that can help you in your next endurance event.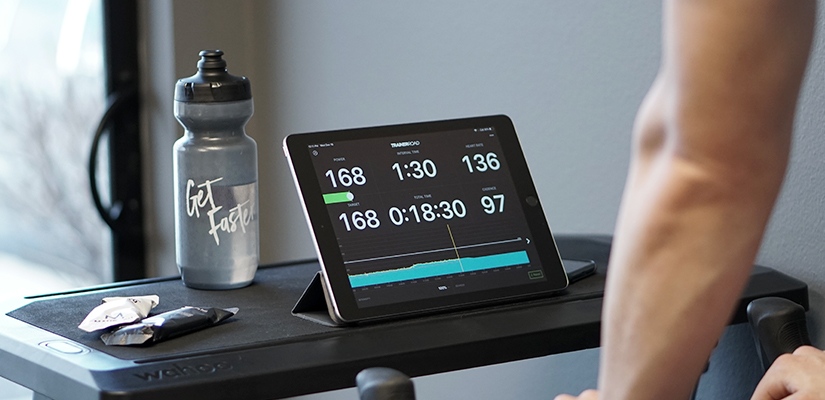 Special guest Amber Pierce joins the team to talk about fueling for short workouts, the pros and cons of a CX bike vs a road bike, pro tips for big one-day races and more in Episode 237 of The Ask a Cycling Coach Podcast.