Tag Archive
Showing posts with tag: beginner cyclist
---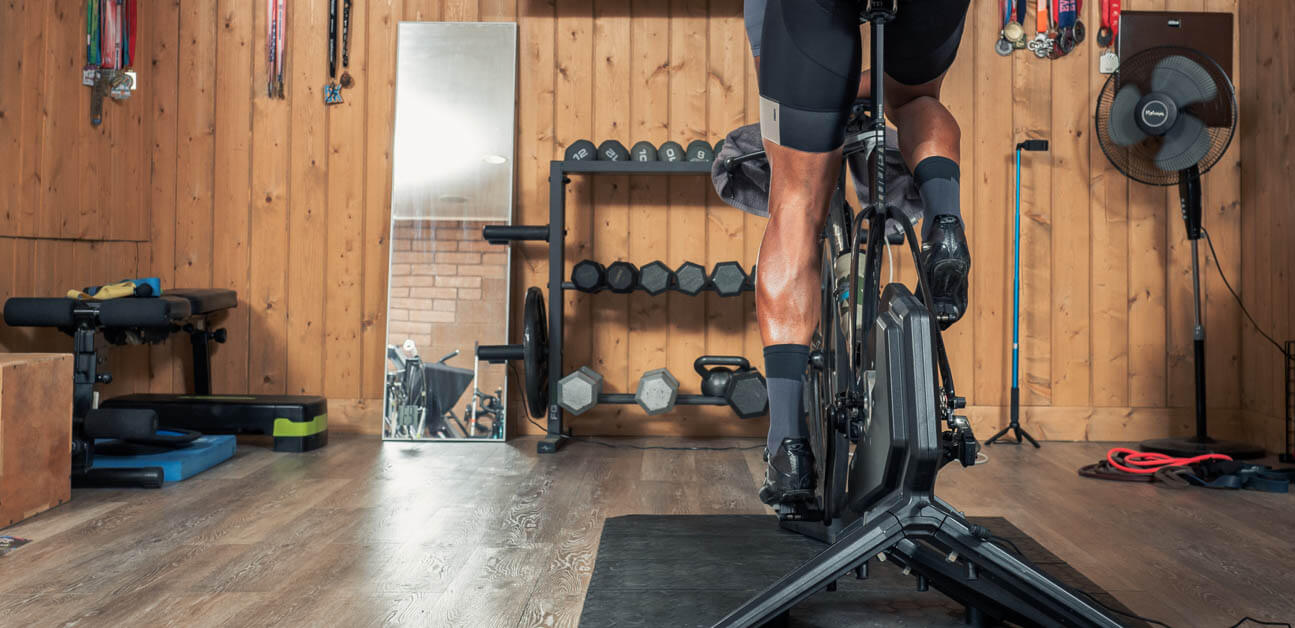 Indoor training is not only effective, but it's incredibly time-efficient. If you're not following a training plan, don't worry. Whether you're just starting, between seasons, or looking to supplement your outside rides, here are five of the best indoor cycling workouts that will make the most of your time and help you get faster.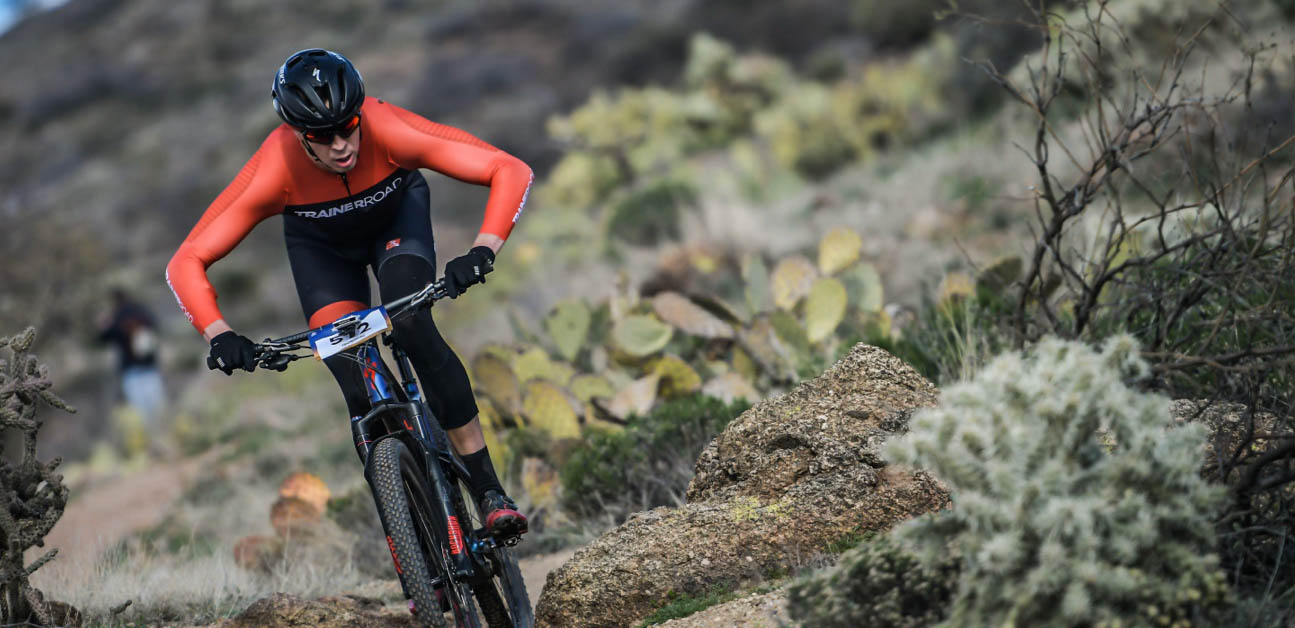 From professional racers to absolute beginners, TrainerRoad employees include cyclists of all abilities and experience levels. Collectively, we've learned a whole lot about using TrainerRoad to get faster, so we asked our employee athletes their favorite lessons they've learned along the way.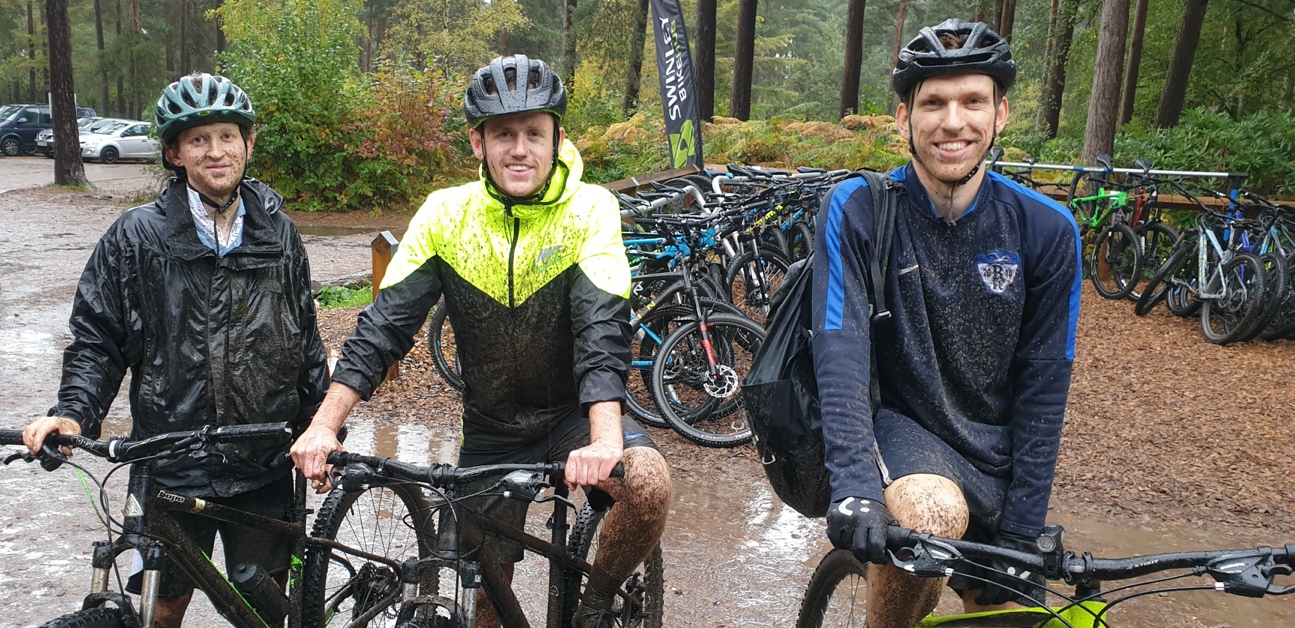 Progress isn't always linear— and that's not a bad thing. TrainerRoad successful athlete Jack Turnbull shares his journey through the ups and downs of his progression and how he's adjusted his training to sustain a 4.8 power to weight ratio.