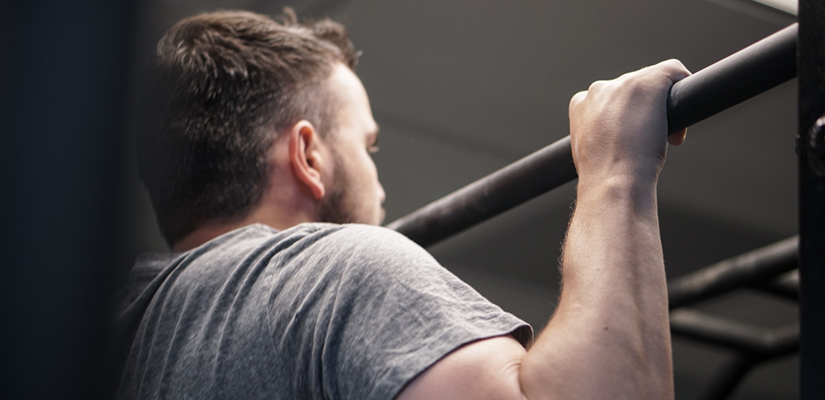 Team Clif Bar Racing's Pete Morris joins us again as we go over Coach Chad's strength training plan, how to gain weight and get faster, what your heart rate data means during a ramp test, and much more!
More show notes and discussion in the TrainerRoad Forum.
---
Topics covered in this episode
How to increase your FTP with TrainerRoad
Why you experience numbness when riding hard
Barely holding on to a fast group, or leading a slower group: What's best?
How to use an olympic tri to prep for a Half-Ironman
How to taper before a Half-Ironman
Why course replica workouts aren't good training
How to make the most of course reconnaissance
Tips to avoid a tight lower back
How elevation affects pacing
How to use "negative split" pacing
How to pick the right gearing for a climb
How to gain weight and get faster
Coach Chad's Strength Training Recommendations
Should you reach max heart rate during a ramp test?
How to make a hot and humid room cool and dry
Training in the heat vs. cold
Tech that measures recovery
---
For more cycling training knowledge, listen to the Ask a Cycling Coach — the only podcast dedicated to making you a faster cyclist. New episodes are released weekly.
---
Full Transcription of Podcast
Please note this is an automated transcription and is prone to error. If you have any questions, please reference the timestamps in the podcast or video for further clarification. If you have additional questions, please reach out to us at support@trainerroad.com
Transcription to be added after recording.