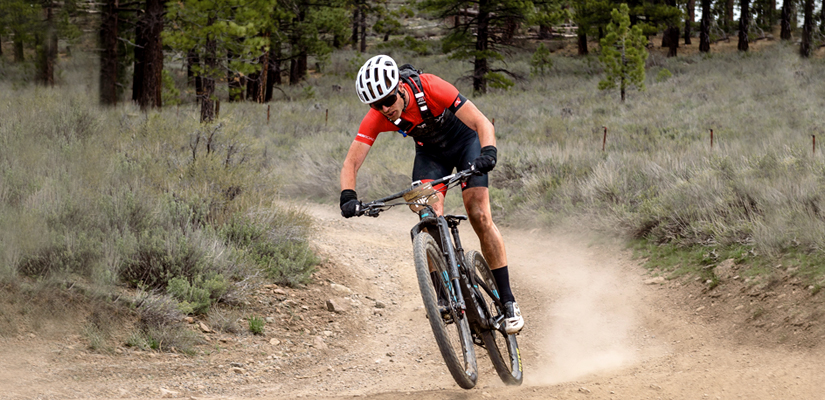 Why you need to do the Sagan dirt fondo, TrainerRoad's new ride analysis features, How to PR your next hill climb time trial and more in Episode 155 of the Ask a Cycling Coach Podcast.
---
---
Topics covered in this episode
What training metrics matter most
How to understand your training stress score
Sagan Dirt Fondo Review
Do gravel races require different pacing strategies
What is the best equipment for a hill climb TT
Getting in and out of the saddle while climbing
How to know if you need to change your FTP
The differences between road and mountain wheel sizes
What is the best wheel size for your riding style
The difference between 27.5″ and 29″ wheels
What are the best ways to listen to music on the trainer
Best headphones to use while training indoors
Is it okay to use tubeless tires on the trainer
---
For more cycling training knowledge, listen to the Ask a Cycling Coach — the only podcast dedicated to making you a faster cyclist. New episodes are released weekly.