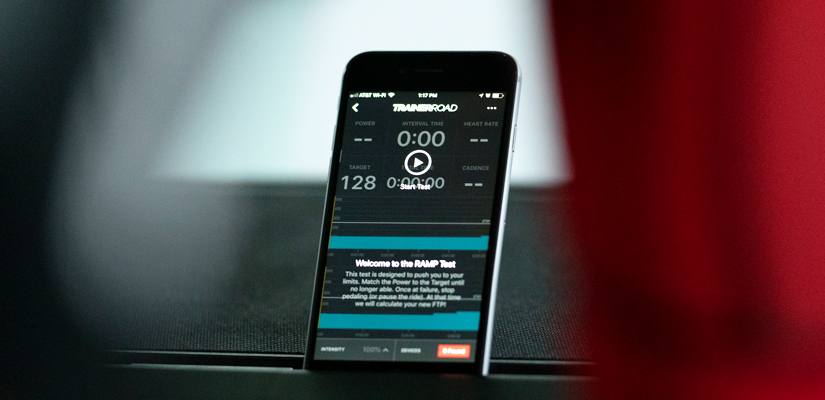 What it takes to win a World Cup STXC race, a deep dive on how the body cools itself, how cyclists should be using protein and BCAA, and much more in Episode 207 of the Ask a Cycling Coach Podcast!
More show notes and discussion in the TrainerRoad Forum.
---
Topics covered in this episode
New TrainerRoad apps!
How to do TrainerRoad workouts outside
Coach Jonathan's mini training camp
How to incorporate and recover from a training camp
How to train as a busy parent
Time management techniques for busy athletes
A deep dive on sleep and performance
How to be a better descender
The risks of using race data to update your FTP
Cramming for an ultra-endurance race
Stage race preparation tips
The Mongolia Bike Challenge
---
For more cycling training knowledge, listen to the Ask a Cycling Coach — the only podcast dedicated to making you a faster cyclist. New episodes are released weekly.
---
Full Transcription of Podcast
Please note this is an automated transcription and is prone to error. If you have any questions, please reference the timestamps in the podcast or video for further clarification. If you have additional questions, please reach out to us at support@trainerroad.com
Transcription to be added after recording.