Matt Russell is one of the fastest triathletes in the world today. As he prepares to kick off his 2017 race season, there's one goal dominating his focus: to break 8 hours at the IRONMAN Texas North American Championship.
---
Known for its punishing heat and humid conditions, IRONMAN Texas is a grueling event. 2016 storm conditions being the exception, no athlete has ever finished under eight hours. Dreams of an unmitigated sub-8 finish are all the motivation the self-coached pro needs to break records this year.
Positioned for Success
To break 8 hours on a full-distance IRONMAN course would enter Matt into an elite, yet growing, group of athletes. Only 39 male triathletes, including last year's first- and second-place IRONMAN Championship winners Jan Frodeno and Sebastian Kienle, have finished IM-distance races in less than eight hours. Of those males, only three are Americans. If there's anyone poised to slide into that 40th-member and 4th-American slot, it's Matt Russell.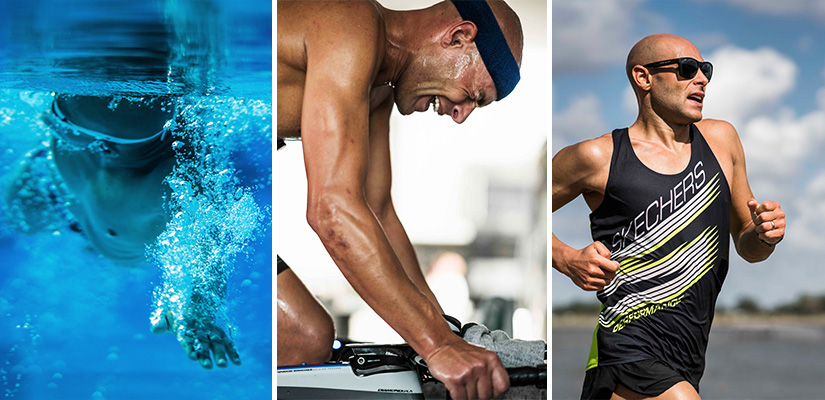 After six years of racing as a professional, 2016 proved to be one of Matt's most successful seasons. He placed 12th at the IRONMAN World Championship (08:25:52), and just five short weeks later had his best race yet at IRONMAN Cozumel (08:04:24). Last year's race performances are in big part a reflection of Matt's decision to challenge the status quo and fearlessly commit to what he's found works best for him.
Doing Things Differently
What's one way Matt sets himself apart? He races a lot. While most competitors complete 2-3 IRONMANS per year, Matt does 6-9. Early in his career, many people actually warned him against racing too much. He's thankful he never listened.
"Before my first IRONMAN win, the week prior I did IRONMAN Mont-Tremblant in Quebec, Canada, where I finished 3rd," says Matt. Even though people told him he was crazy for flying cross-country one week after a podium finish, it was a defining moment for Matt. For one, it taught him that he races better doing back-to-back IRONMANS. And — perhaps most importantly — it taught him to always follow his heart.
"It's important for everyone to figure out what works for you and follow your heart. Thankfully I did follow my heart because if I didn't I wouldn't be an IRONMAN champion today."
Beyond his race volume, Matt trains exclusively indoors — further challenging the status quo for long-distance triathletes around the world. But why? His answer is simple: marginal gains.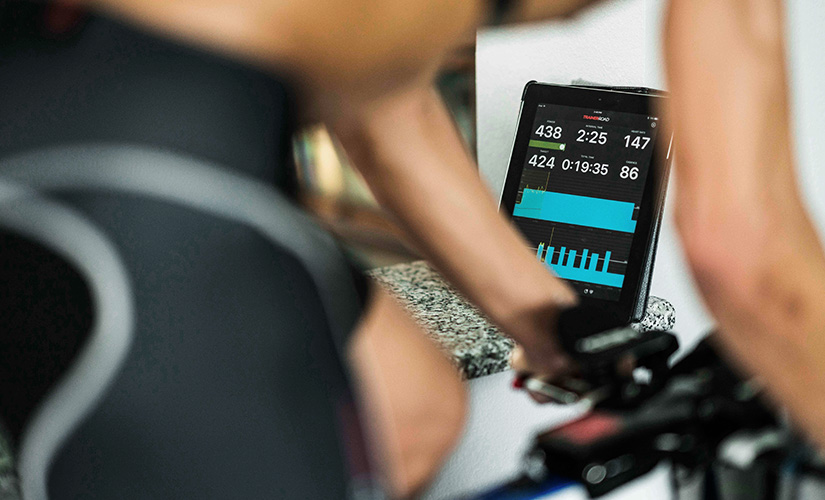 "As a professional you're always trying to figure out how to go one percent faster on the bike," he explains. "We're always trying to figure out where we can get those marginal gains. Having the structure added to my bike has definitely helped me." And structure he has. In his lead up to IRONMAN Texas in April, Matt is using TrainerRoad to get faster and achieve his goal of winning the North American Championship with a sub 8-hour finish.
Follow Matt Russell on Instagram , Twitter and Facebook to keep up with his 2017 racing and training.