Author Archives:
Sean Hurley
---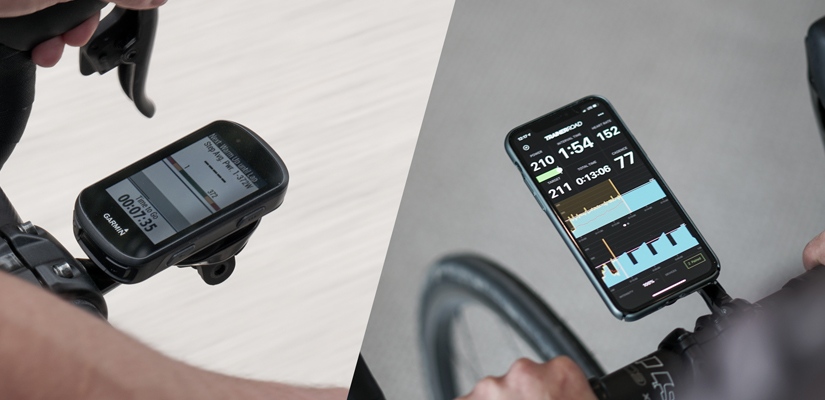 TrainerRoad Outside Workouts allow you to maintain the structure and quality of your training plan, while enjoying the beauty of the great outdoors. How do these workouts compare to their indoor counterparts?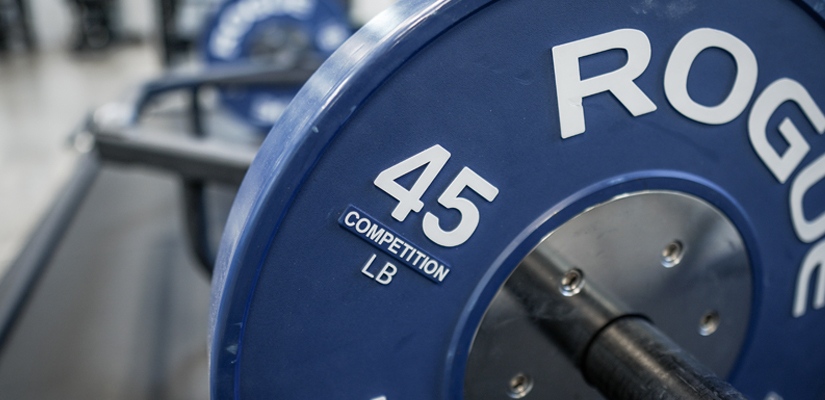 Stronger cyclists are faster cyclists, and every rider can benefit from strength training. Though many of us avoid it, strength training can dramatically improve our abilities with just a few simple exercises each week.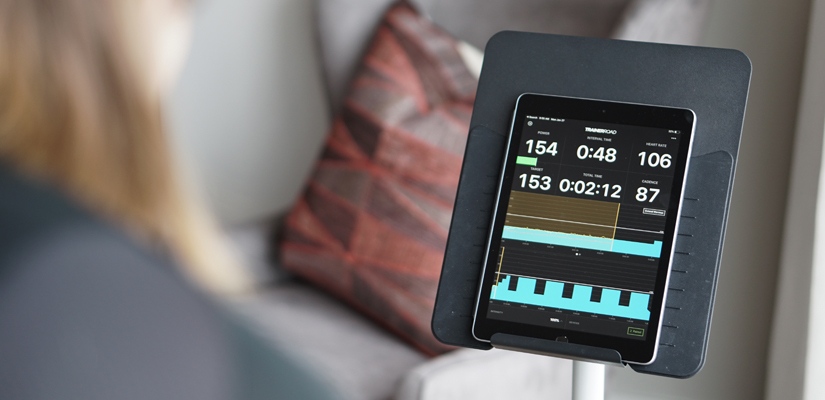 For many cyclists, short, high-intensity efforts are fairly comfortable and cause little fatigue. These riders may be tempted to train only with short intervals, even if their goal events require more sustained power. For reasons both physiological and psychological, this isn't the most beneficial path.