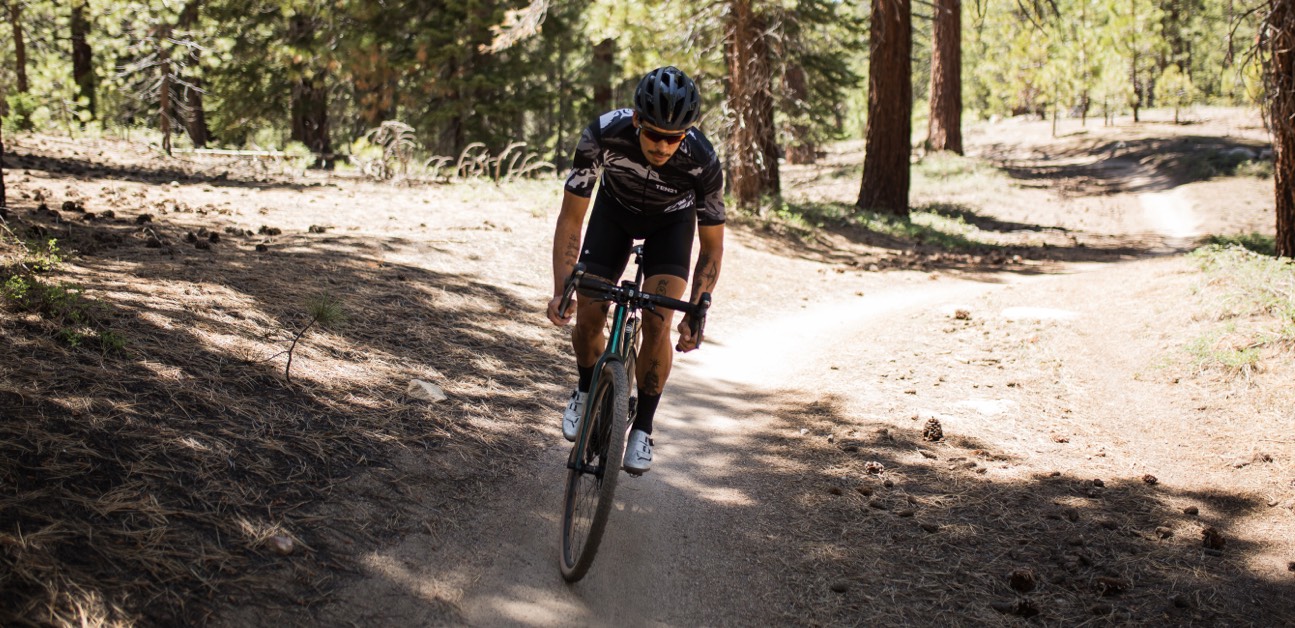 Whether it's elevation, heat, technicality or just an abnormally strong field, going the extra mile to make sure you are ready for your goal event can make a big difference. Tune is as we discuss this, as Amber shared what she is learning about pregnancy and cycling, and as Pete shares tips on mid-ride nutrition in Episode 310 of the Ask a Cycling Coach Podcast.
More show notes and discussion in the TrainerRoad Forum.
---
---
Topics covered in this episode
Pregnancy and cycling
How big rides make you faster
Mid-ride nutrition guidelines from Pete
How to decide between liquids, gels, and solids
MTB vs. Road position
Why seat tube angle is so important for tall riders
Should you wear gloves when training indoors?
How to wear your bibs on the indoor trainer
Individual Leg Drill tips
Outside Workout tire setup for MTB
What to expect at the Escape from Alcatraz triathlon
How to prepare for a goal event with different circumstances than your training
---
Ask a Cycling Coach Podcast
Successful Athletes Podcast
Science of Getting Faster Podcast
---
For more cycling training knowledge, listen to the Ask a Cycling Coach — the only podcast dedicated to making you a faster cyclist. New episodes are released weekly.