Training
Yearly Planning, Power vs. Heart Rate, Indoor Training Gear & More – Ask a Cycling Coach 134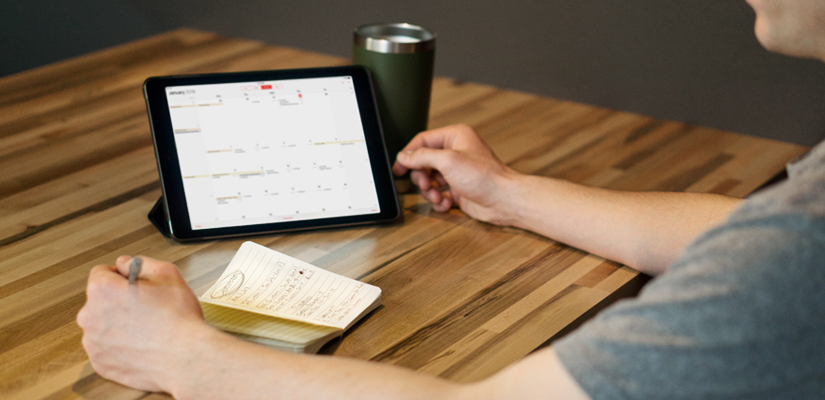 A complete guide to planning your training for the year, power vs. heart rate and indoor training tips and gear we're loving right now. All of this and more in Episode 134 of the Ask a Cycling Coach Podcast!
---
---
Topics covered in this episode
TrainerRoad CX Nationals Athlete Panel Event
We're hiring three software engineers! (Apply here)
Why you should sync Strava and Garmin Connect to TrainerRoad
How to plan your year of training
How to set proper goals
How to make sure you peak at the right time
How to prioritize your races
How to adjust your training plan
Power vs. Heart Rate: Is heart rate still relevant?
Tips and tricks for getting started with indoor training
Are tubeless tires best for road too?
What is "going into the red" and should you actually avoid it?
---
For more cycling training knowledge, listen to the Ask a Cycling Coach — the only podcast dedicated to making you a faster cyclist. New episodes are released weekly.