Tag Archive
Showing posts with tag: ultra-distance
---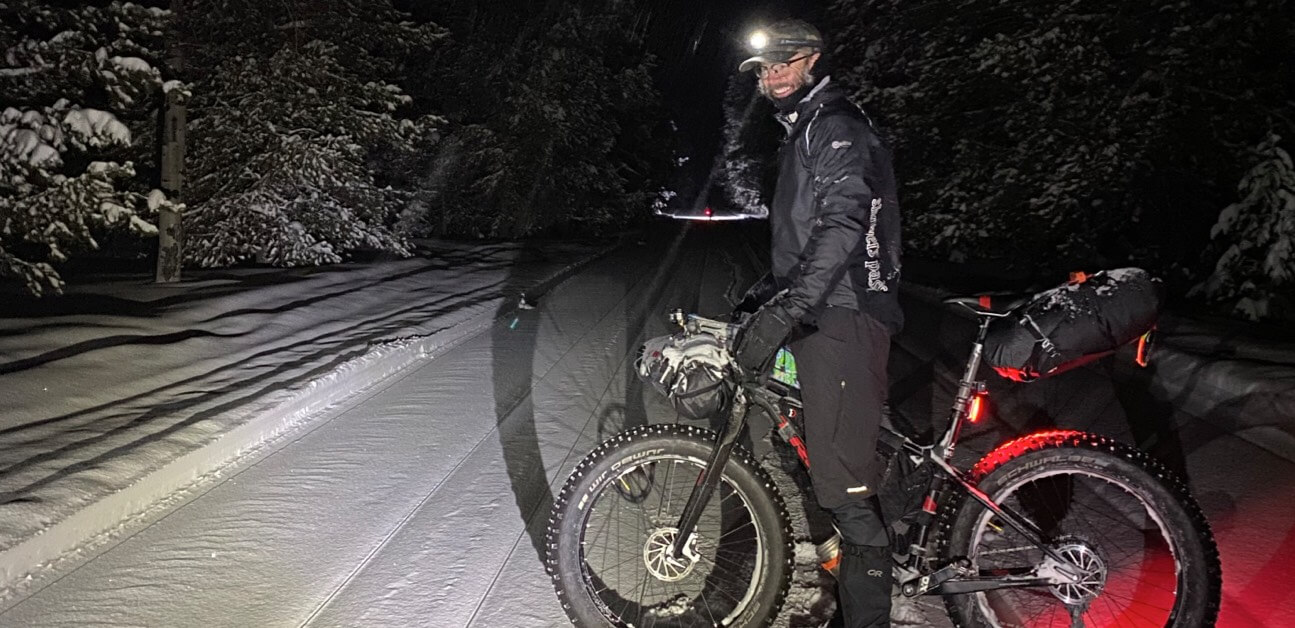 After more than 30 years racing bikes, professional strength coach Art O'Connor continues to push himself with new challenges. Learn how he used smart training to conquer a 21- hour race in extreme cold conditions.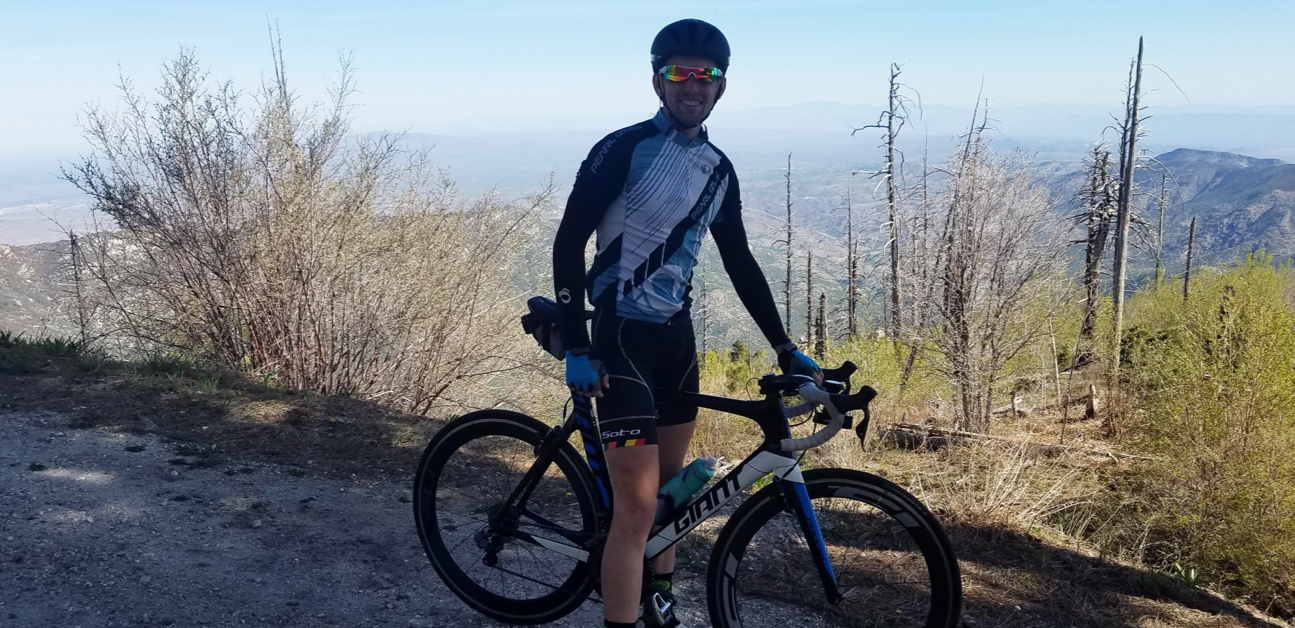 Cameron Seamons raised his FTP by 80 watts with TrainerRoad training for the Triple Bypass Century and ultra-distance running events, all while being a busy medical school student. He has tips for how he manages a 50-hour workweek and uses low-volume training for long-distance endurance events.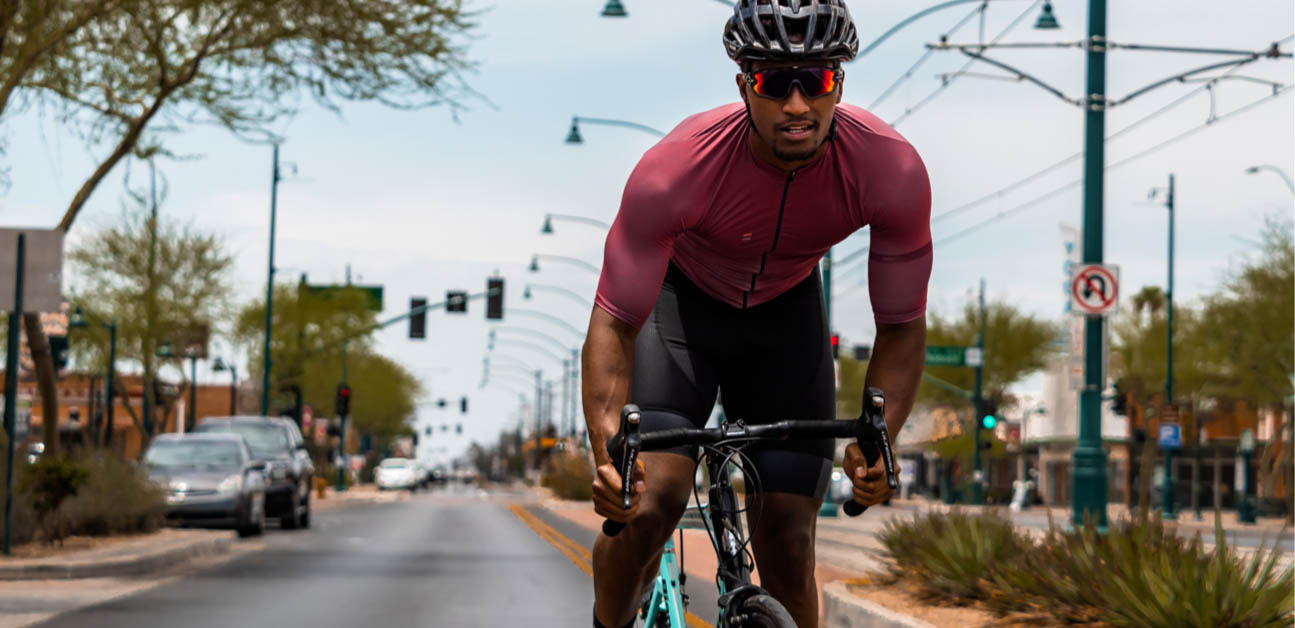 SARMS are banned substances surrounded by plenty of confusion, so what do we actually know about them? Tune in for a deep dive into SARMS, DIY nutrition products that are cheap and accessible, and how to reduce inflammation but still prioritize recovery. All this and more in Episode 289 of the Ask a Cycling Coach Podcast!