Tag Archive
Showing posts with tag: technical
---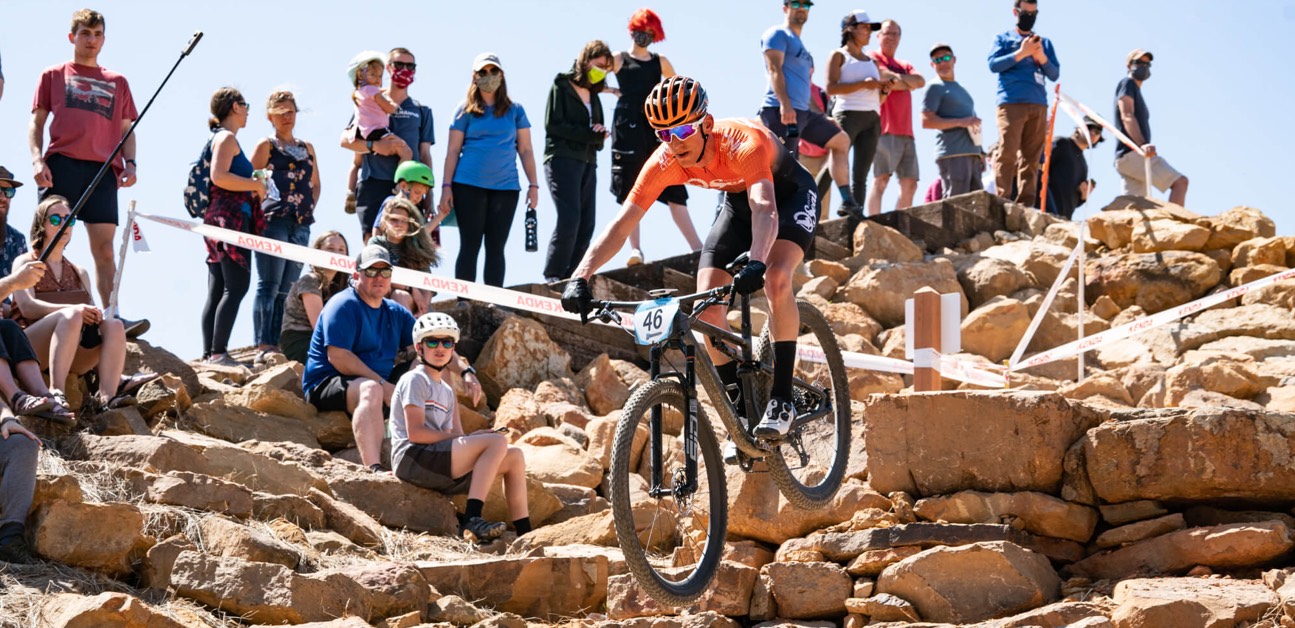 Getting used to race intensity can be jarring, so how do you prepare yourself before race day? We'll cover this, a deep dive on outside interval training, various discussions on what affects recovery and how to manage it, and much more in Episode 305 of the Ask a Cycling Coach Podcast!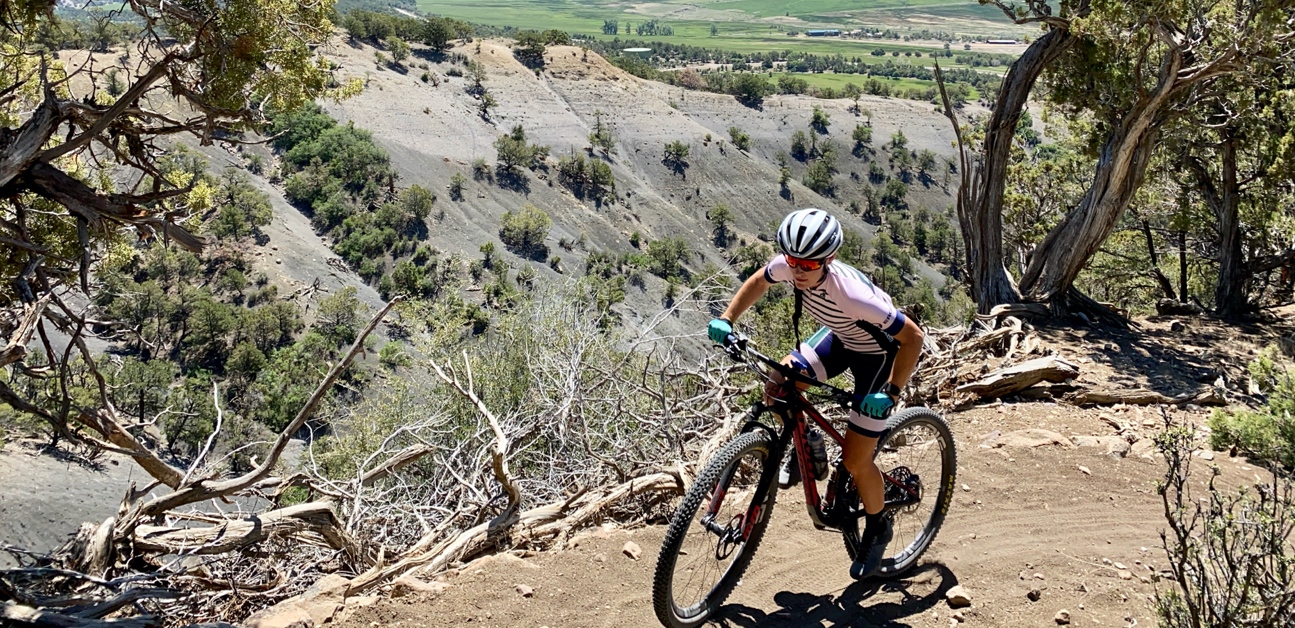 Becoming a skilled technical rider doesn't just happen — it takes hard work and dedication. Professional MTB racer Sparky Moir Sears shares how she developed her technical riding skills and continues to grow those skills on a weekly basis to be a faster and more capable XC racer.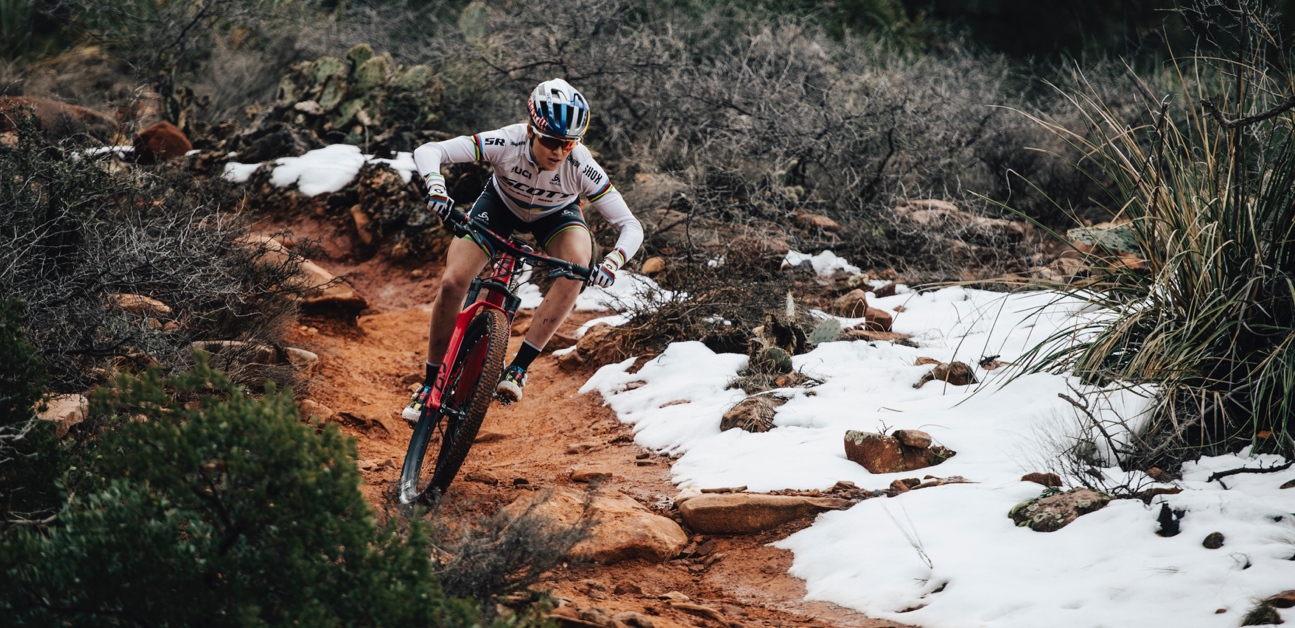 MTB World Champion Kate Courtney joins the podcast to give you the insights to what it takes to be a World Champion including how she builds resilience through mental training, why she uses strength training to get faster, her recovery, nutrition and more in Episode 272 of The Ask a Cycling Coach Podcast.