Tag Archive
Showing posts with tag: sustainable training
---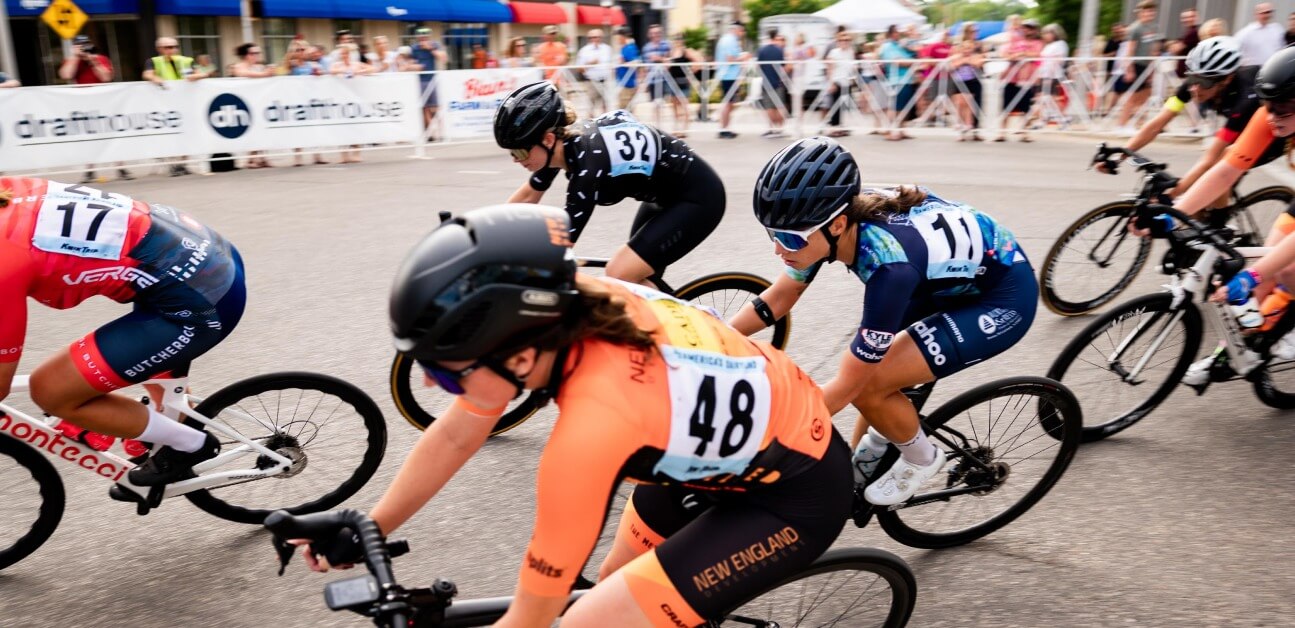 Professional cyclists are among the toughest athletes in the world. But you don't have to train like a pro to learn from them. In fact, training like a professional might not be the best fit for you. These five training tips from pros can be used by anyone that wants to get faster.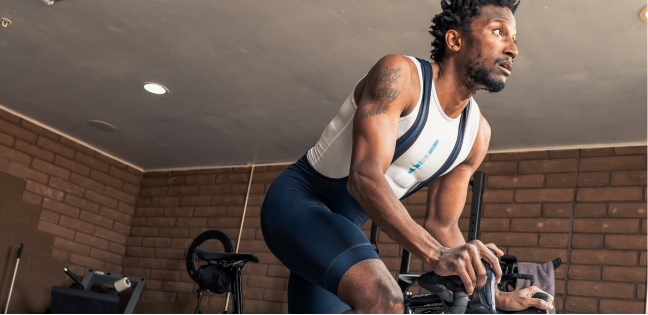 Endurance athletes love a challenge, and reflexively gravitate towards harder workouts and higher volumes in their training. But for most athletes, this isn't the most productive or sustainable path. Is a high-volume training plan right for you?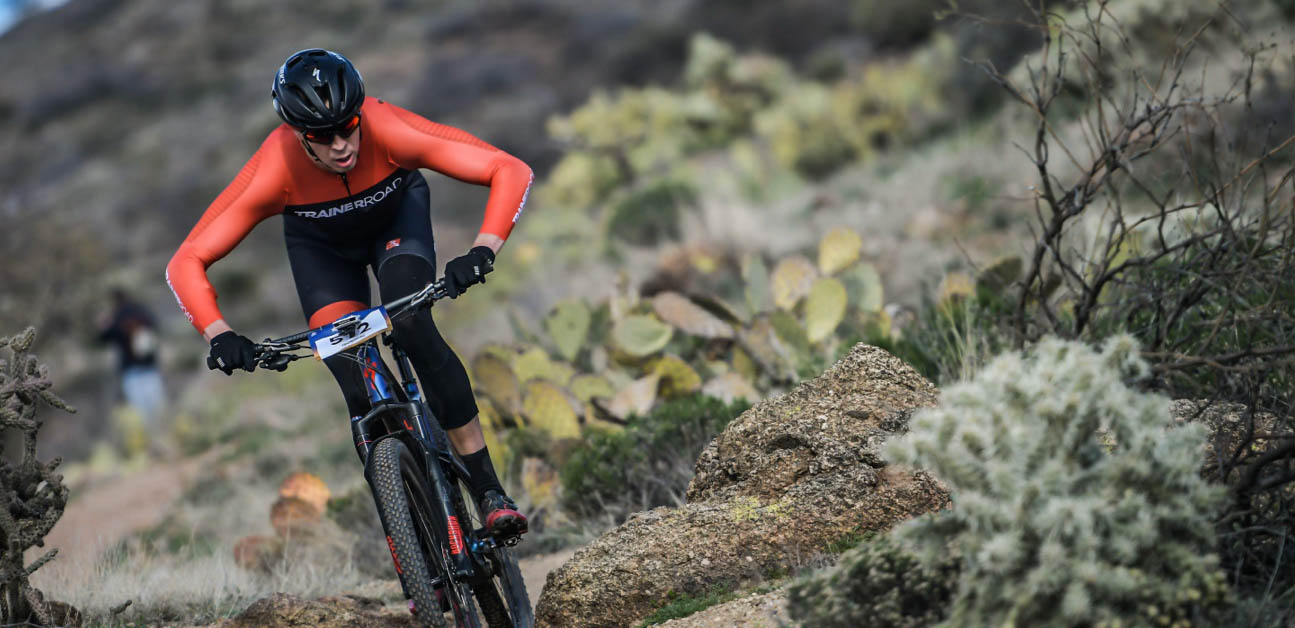 From professional racers to absolute beginners, TrainerRoad employees include cyclists of all abilities and experience levels. Collectively, we've learned a whole lot about using TrainerRoad to get faster, so we asked our employee athletes their favorite lessons they've learned along the way.