Tag Archive
Showing posts with tag: strengths
---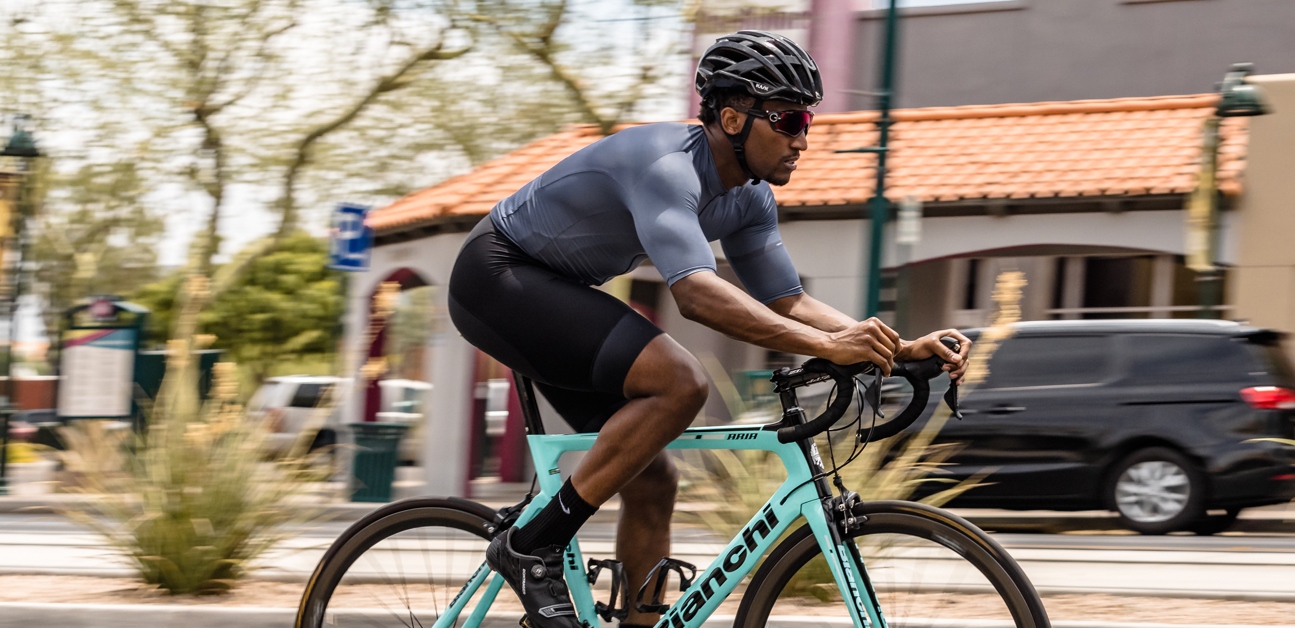 Every cyclist has strengths and weaknesses. The good news is that specific types of fitness are highly trainable. How do you use a power curve to discover what you're good at, what needs work, and what can you do with that information?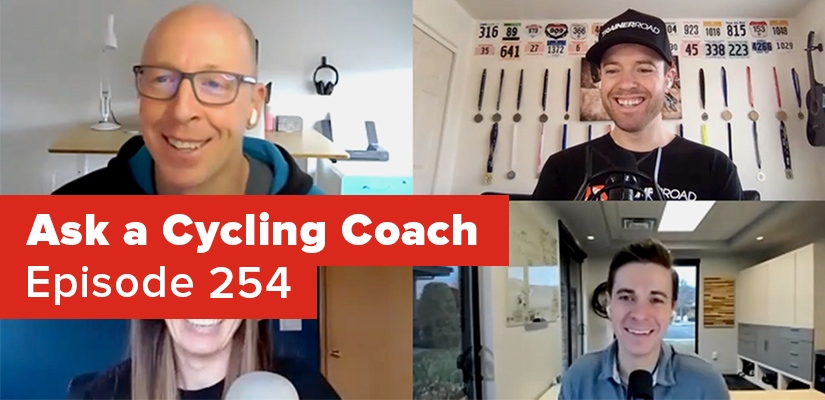 Training and pacing tips for your first century, tips to find the optimal bike fit for power and aerodynamics, how to stay dedicated on your diet for consistent weight loss and more in Episode 254 of the Ask a Cycling Coach Podcast.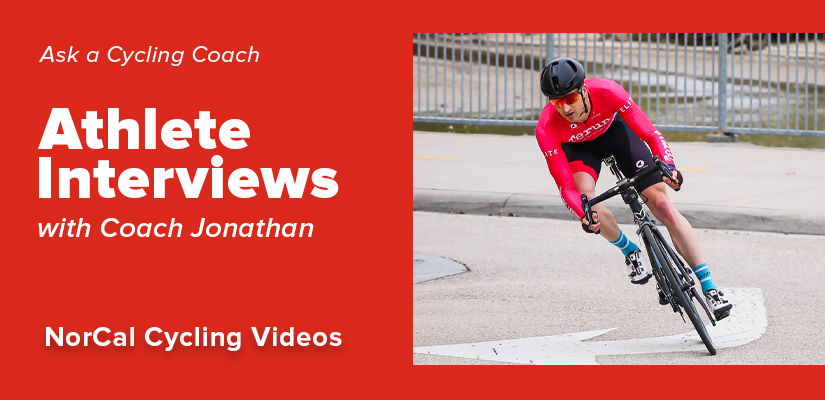 Sprinting is a skill every cyclist needs, and our latest podcast guest, Jeff Linder (NorCal Cycling Videos), is an expert at breaking down sprints in one of the most competitive districts in the USA. Tune in and become a better sprinter!