Tag Archive
Showing posts with tag: sprint training
---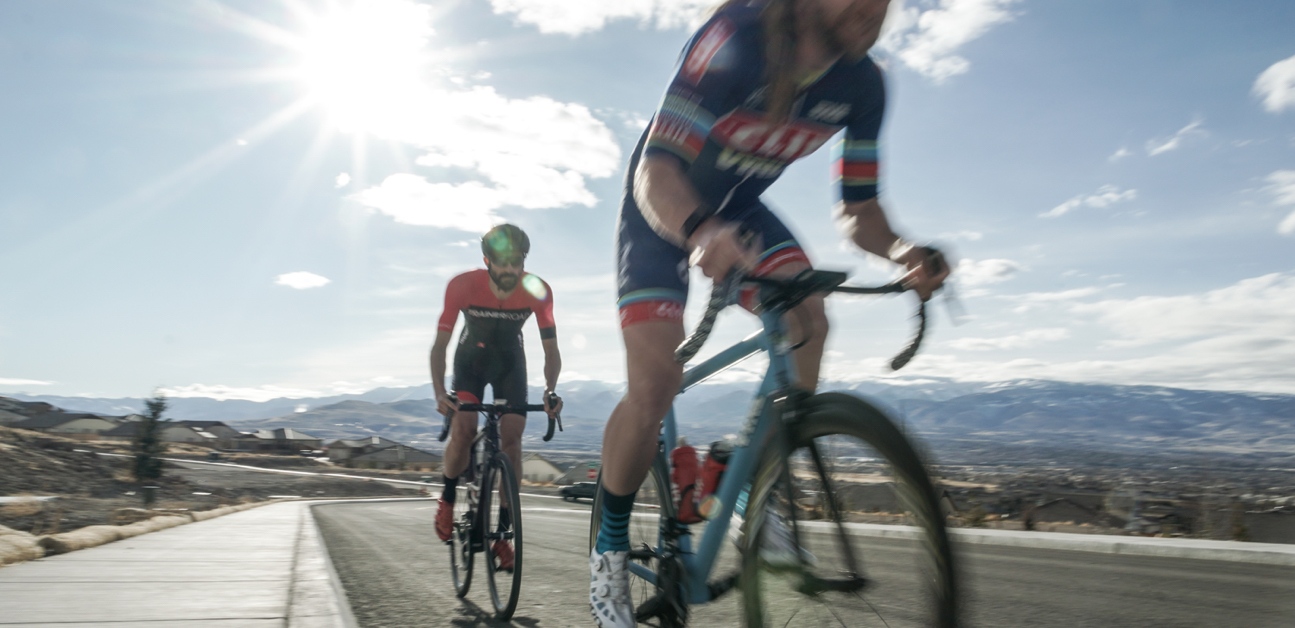 Peak sprint power is a combination of fitness and technique. Just because you wouldn't label yourself as a sprinter, doesn't mean you can't have a powerful snap. With the right combination of cycling sprint workouts and drills, you can increase your peak sprint power.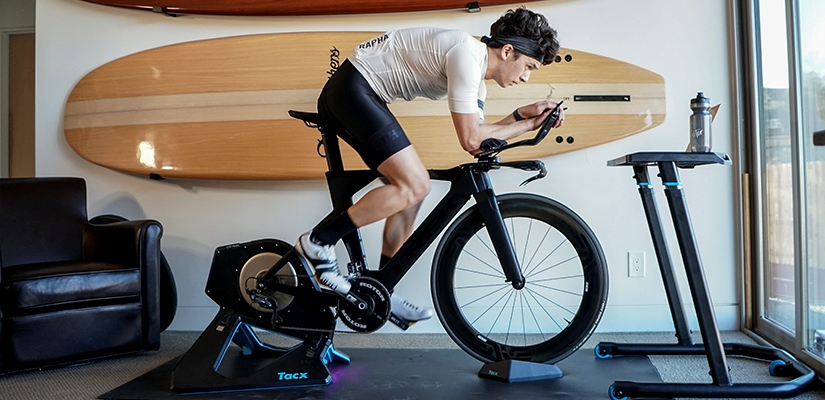 Why you don't need openers for the Ramp Test, training your sprint for explosive repeatability, optimal pacing for rolling climbs and more is all covered in Episode 249 of The Ask a Cycling Coach Podcast.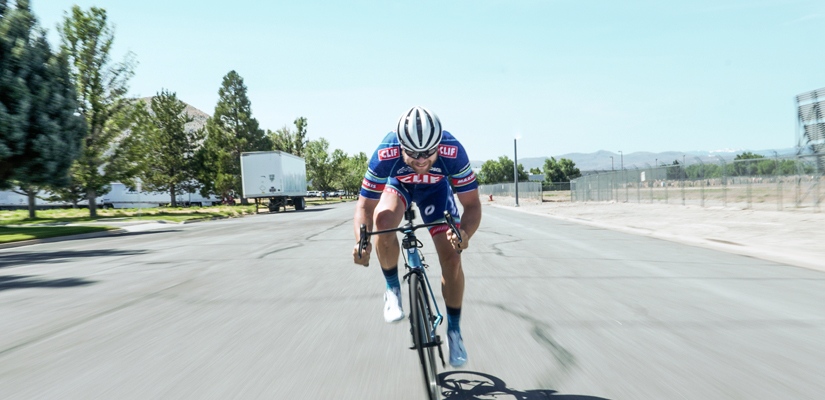 A powerful sprint is more than a burst of acceleration and power. Proper tension, body position and rhythm will improve your sprinting technique and allow you to execute an explosive sprint.