Tag Archive
Showing posts with tag: mistakes
---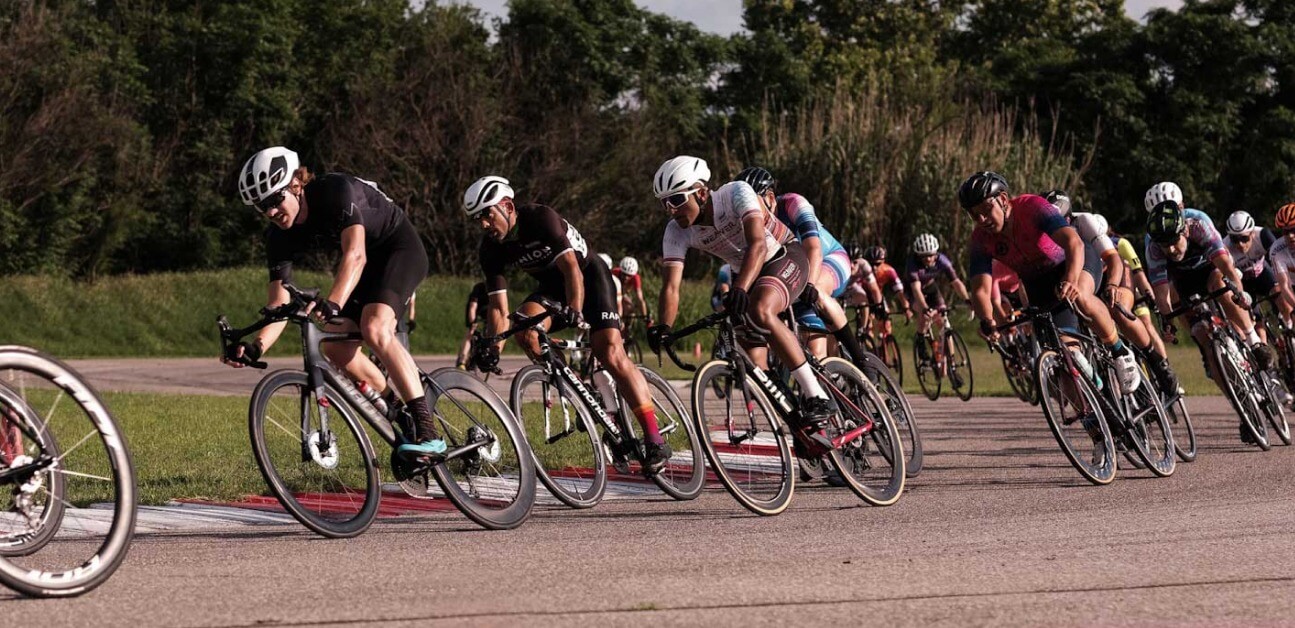 Cyclists are constantly searching for that magic training bullet to take our performance to the next level. But we often spend so much time pondering what we should be doing, that we neglect to consider the things that we shouldn't— and as it turns out, most of us are holding ourselves back with a few easily solvable mistakes. Which of these five common errors are you making in your training?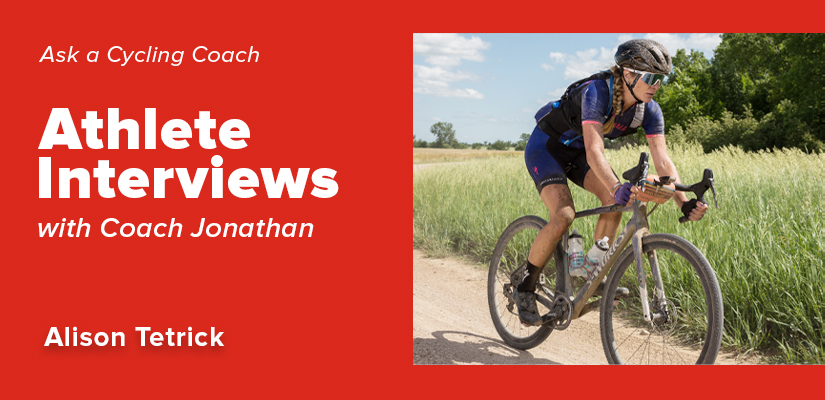 Alison Tetrick known as the Queen of Kanza and one of the best endurance racers in the world. We discussed everything from Dirty Kanza strategy to rebounding from traumatic accidents in the latest episode of the Ask a Cycling Coach Podcast. Tune in now!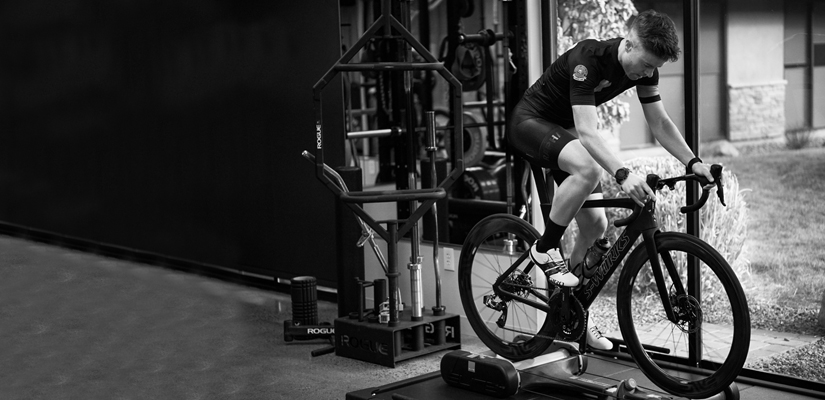 What actually happens to your body when your FTP increases. sprinting mistakes you are probably making, our 24 Hours in the Old Pueblo strategy and more all in Episode 195 of the Ask a Cycling Coach Podcast. Join us live at 8:00am Pacific!