Tag Archive
Showing posts with tag: fun
---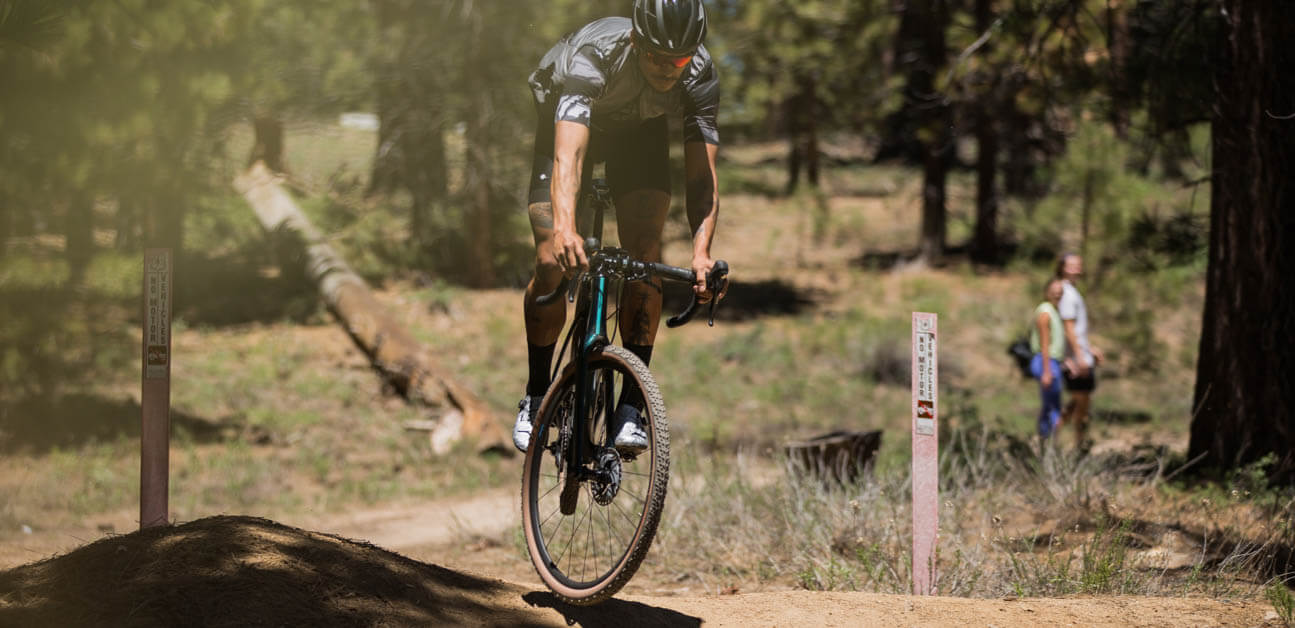 Productive and sustainable New Year's resolutions can help lead your training in a positive direction. Reach your best this year with our favorite Training Resolutions.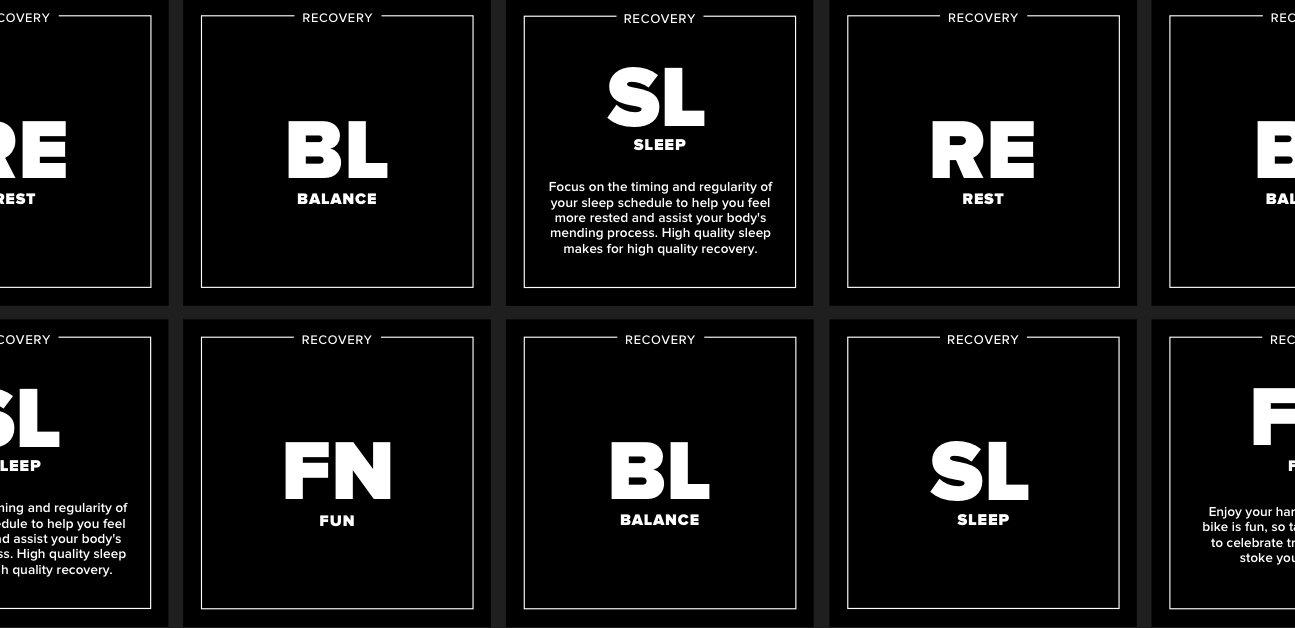 It's easy to think of recovery as secondary to training, but it's actually the most directly impactful part of the training process. Only through recovery does your body actually get stronger, and only through rest do you get faster.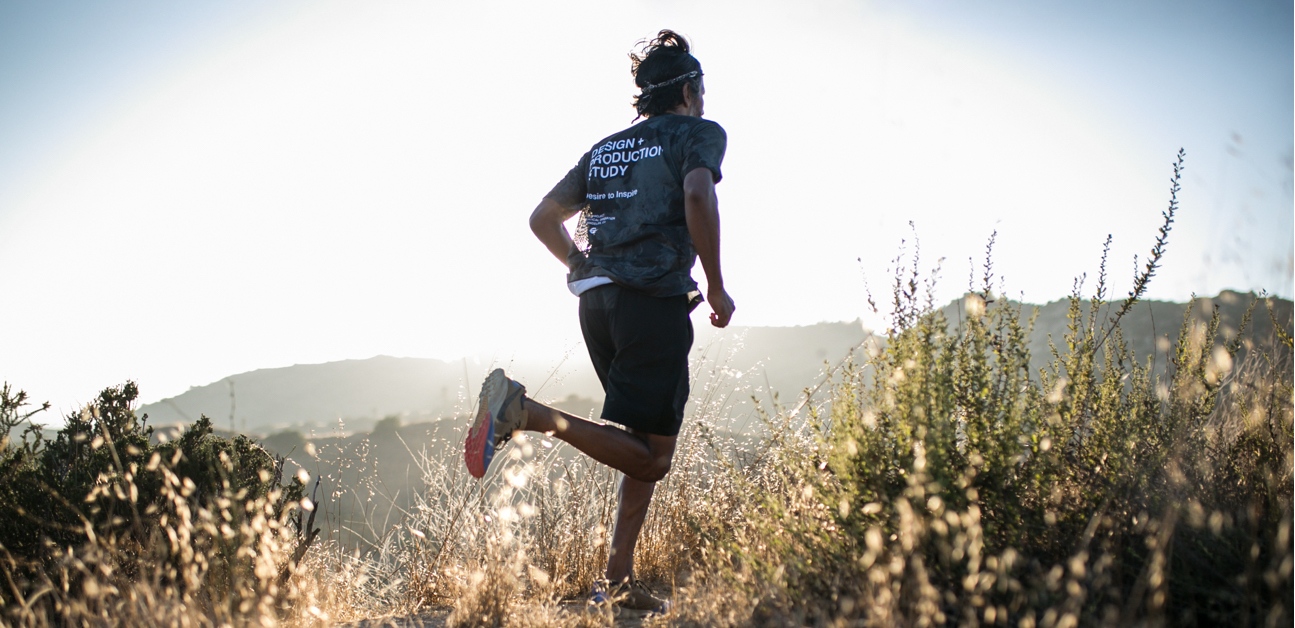 Sometimes maintaining a consistent training schedule is easier said than done. When you're struggling to keep your training on track, trying some new strategies can help. Here's what five successful athletes have done to maintain a consistent workout regimen and keep their training consistent from one goal to the next.