Tag Archive
Showing posts with tag: discomfort
---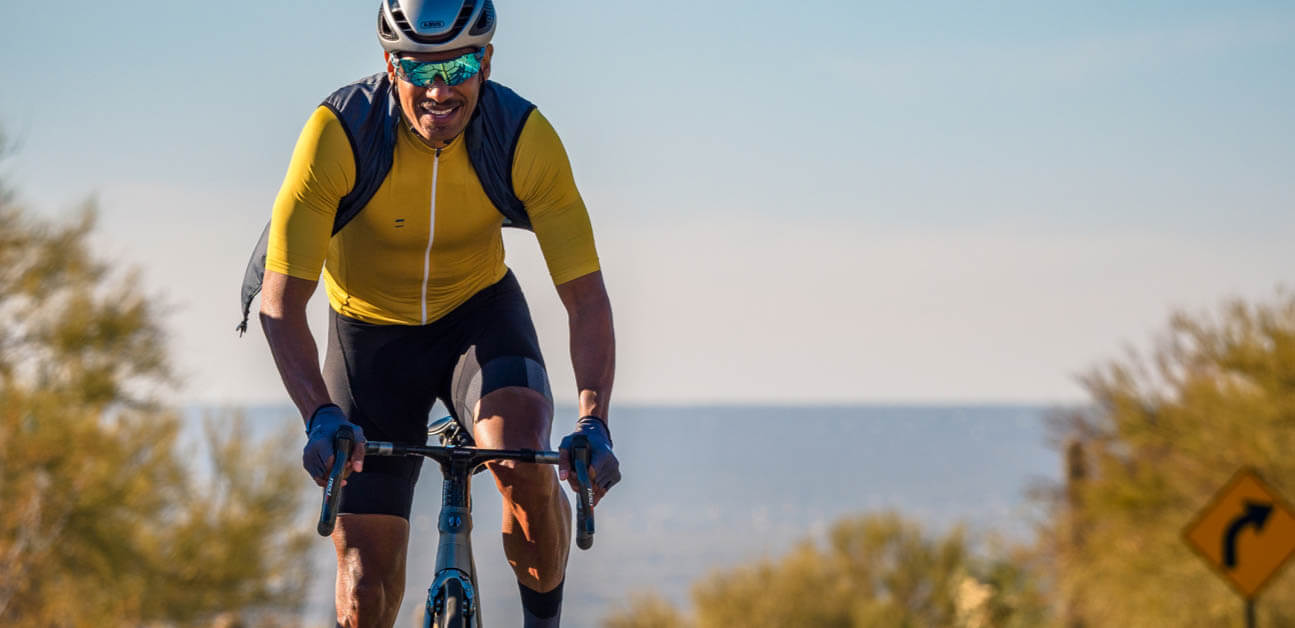 Power is the only truly objective way of assessing performance in cycling, but power meters and smart trainers are a luxury for many athletes. Find out how you can get the benefits of structured training without a power meter, and why this type of training can even benefit riders with access to expensive equipment.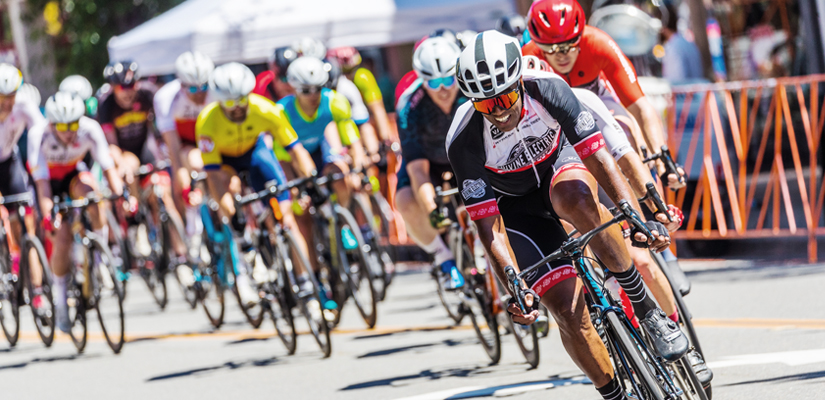 Join us live for Episode 215 of the Ask a Cycling Coach Podcast! We'll be discussing the common saying of legs or lungs failing first and the science behind that, what happens in your body during a warmup, what speed wobbles actually are and how to avoid them, and much more!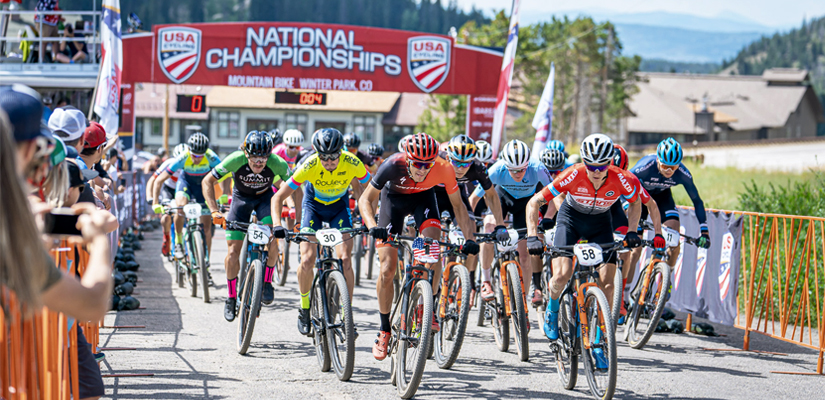 A guide to racing at high elevation, equipment tips and more for MTB National Championships at Winter Park, CO, why VO2 Max is misunderstood and how to use it, the science behind weight and rotating mass and many more topics will be covered on this week's episode of the Ask a Cycling Coach Podcast.