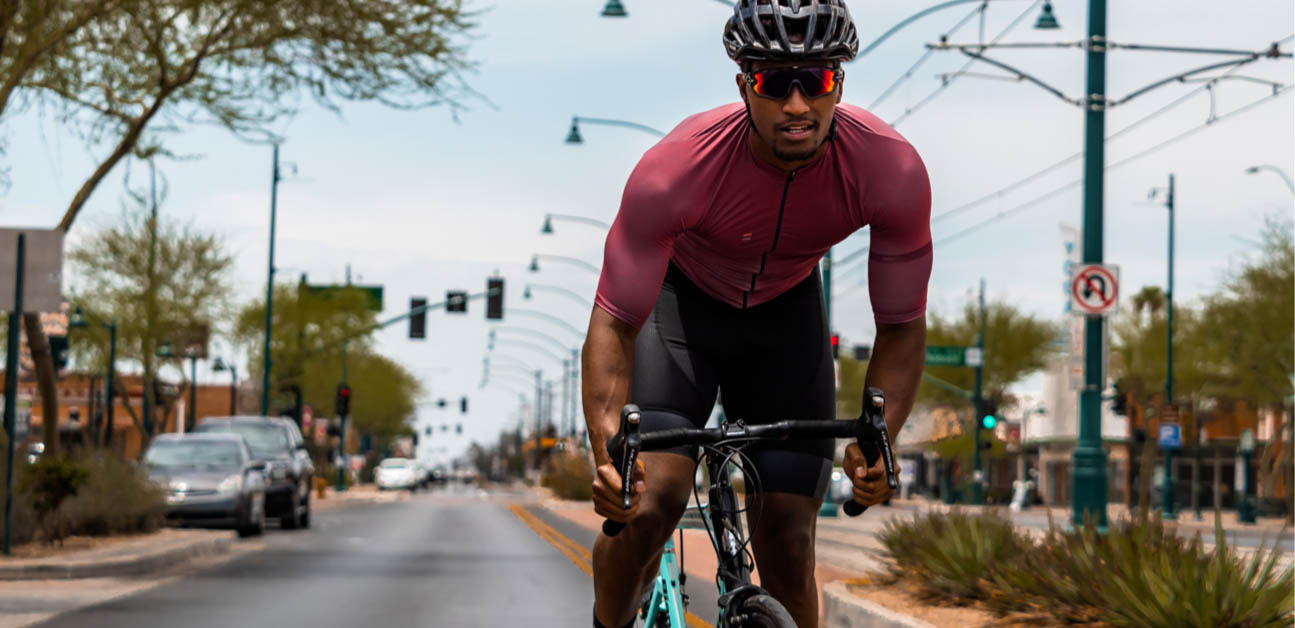 SARMS are banned substances surrounded by plenty of confusion, so what do we actually know about them? Tune in for a deep dive into SARMS, DIY nutrition products that are cheap and accessible, and how to reduce inflammation but still prioritize recovery.
More show notes and discussion in the TrainerRoad Forum.
---
---
---
Topics covered in this episode
What are SARMS, the side effects, and why are they illegal? 18:09
How much inflammation is too much and is it necessary to get faster? 39:49
Are antioxidants and NSAIDS bad for recovery? 50:01
Should you lick your heart rate strap? 1:10:55
How to use Plan Builder if you don't have a race on your calendar? 1:12:47
Strength training without a gym 1:15:03
How to identify limiters 1:17:19
Ultra-distance training with short workouts 1:21:33
How to train for a Gran Fondo 1:23:37
DIY cheap nutrition options 1:27:25
Why we produce mucus when training 1:34:51
Does blackcurrant make you faster? 1:54:48
---
Studies and Resources
---
Successful Athletes Podcast
---
For more cycling training knowledge, listen to the Ask a Cycling Coach — the only podcast dedicated to making you a faster cyclist. New episodes are released weekly.