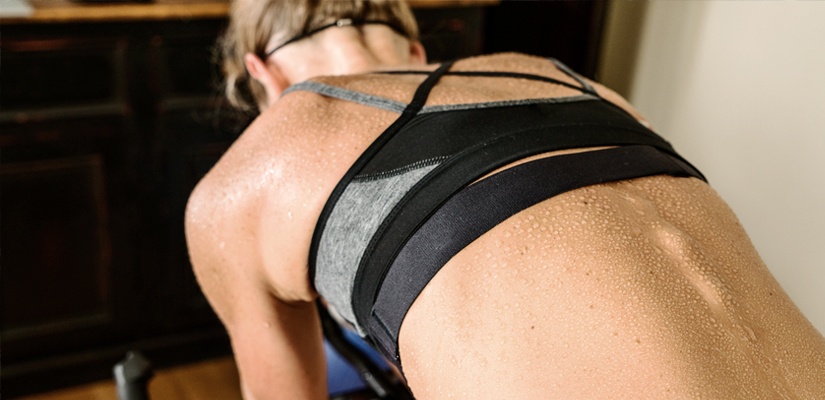 Andy Blow of Precision Hydration joins us for a deep dive into hydration, sweating, cramping and more.
More show notes and discussion in the TrainerRoad Forum.
---
Topics covered in this episode
What really causes cramps?
How do you accurately test sweat rates?
Is it necessary to replace sodium in the mornings?
What influence does recent nutrition have on sweat tests?
How to test hydration levels on a daily basis
Is there an ideal sweat rate?
Does sweat rate change over time?
Should you aim to replace all sodium and liquid lost to sweat?
Is the loss of sodium or liquid more harmful to performance?
Is sweat rate correlated to relative performance changes?
How do you calculate your sweat rate-specific nutrition in hot vs. cold conditions?
How heat acclimatization affects sweat
For more cycling training knowledge, listen to the Ask a Cycling Coach — the only podcast dedicated to making you a faster cyclist. New episodes are released weekly.
---
Full Transcription of Podcast
Please note this is an automated transcription and is prone to error. If you have any questions, please reference the timestamps in the podcast or video for further clarification. If you have additional questions, please reach out to us at support@trainerroad.com