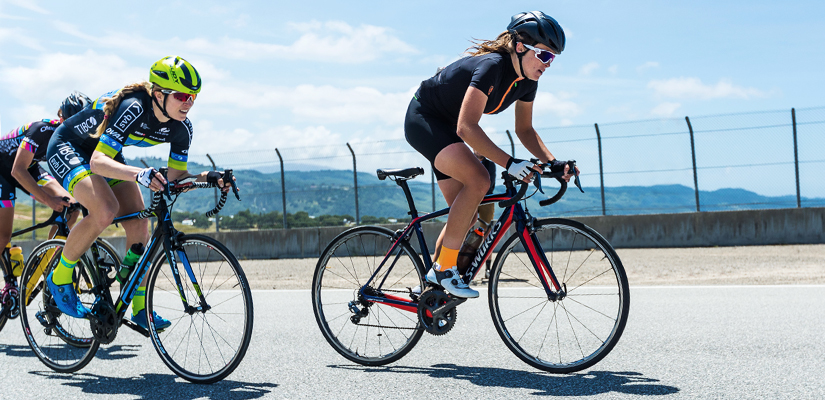 How to upgrade categories faster, getting rid of saddle discomfort, and how giving blood affects fitness. All of this and more in Episode 130 of the Ask a Cycling Coach Podcast!
---
---
Topics covered in this episode
TrainerRoad Party at Cyclocross National Championships!
We're hiring software engineers! Apply here.
Why you should sync Strava and Garmin Connect to TrainerRoad
Everything you need to know about category upgrades in road racing
How many points do you need to upgrade to the next category?
Do you get more points for a road race than a crit?
How to upgrade road race categories faster
What is a good FTP?
How fit are professional motorcycle racers?
How to fit big weekend rides into your training plan
What to carry with you on long rides
Should you carry your spares in your jersey or saddle bag?
How to extend base training
How to extend your training plan
Why your saddle is uncomfortable
How to find the right saddle
Why your saddle isn't the cause of your discomfort
What makes a good saddle
What makes a good bibshort
Stretches and exercises to fix saddle discomfort
How to maintain cycling fitness while training for a marathon
Does giving blood make you slower?
---
For more cycling training knowledge, listen to the Ask a Cycling Coach — the only podcast dedicated to making you a faster cyclist. New episodes are released weekly.