Category Archives:
Science of Getting Faster
---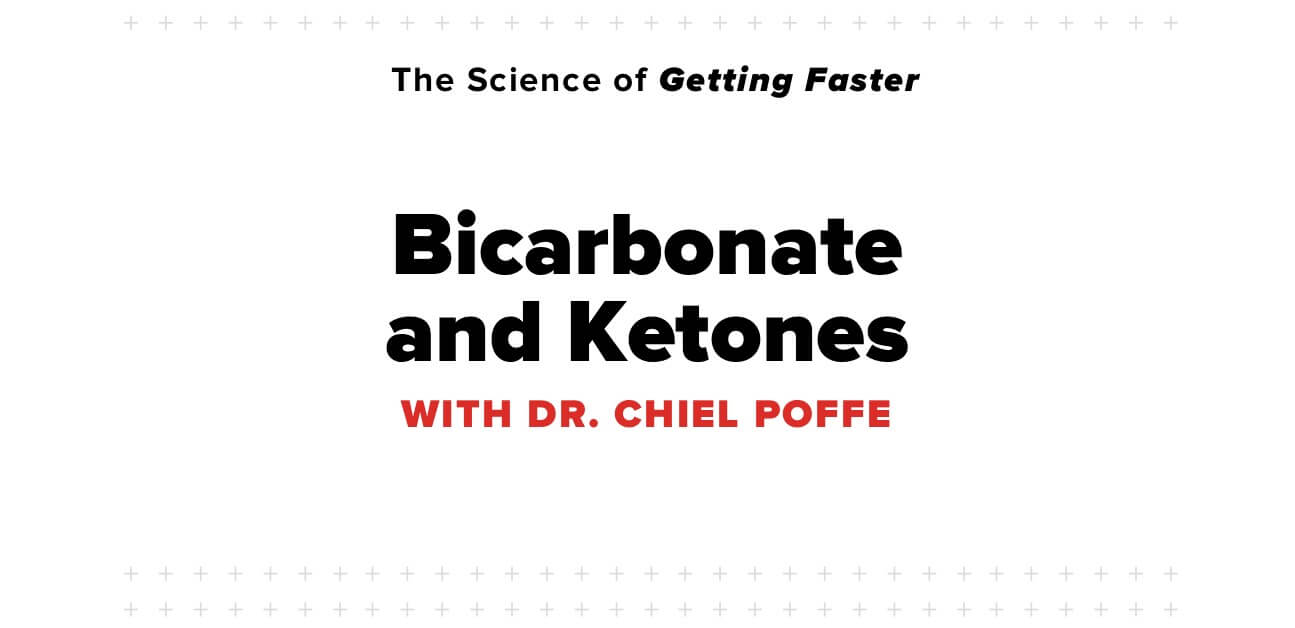 If you've been paying attention to professional cycling over the last few seasons, you've probably heard talk of ketone esters. Can this substance improve performance? And if so, how?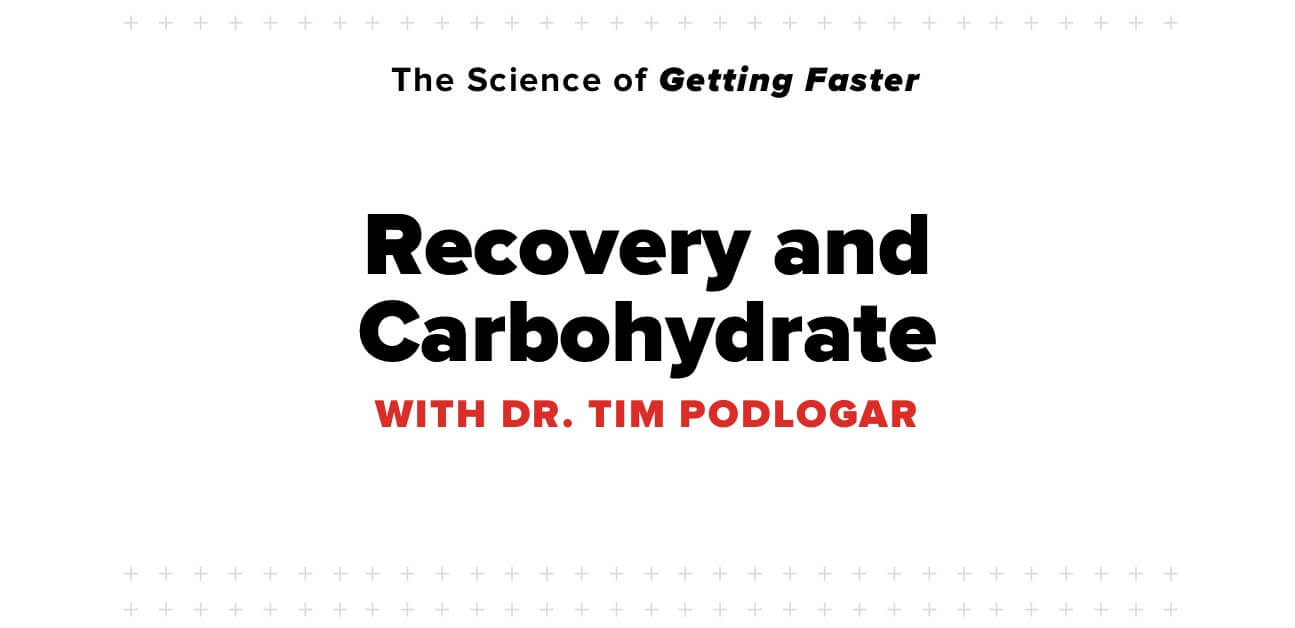 We know that the quantity of carbohydrates ingested after exercise impacts the replenishment of glycogen stores, but what about the type of carbohydrates ingested? Does ingesting glucose and fructose, as opposed to just glucose, impact subsequent endurance performance?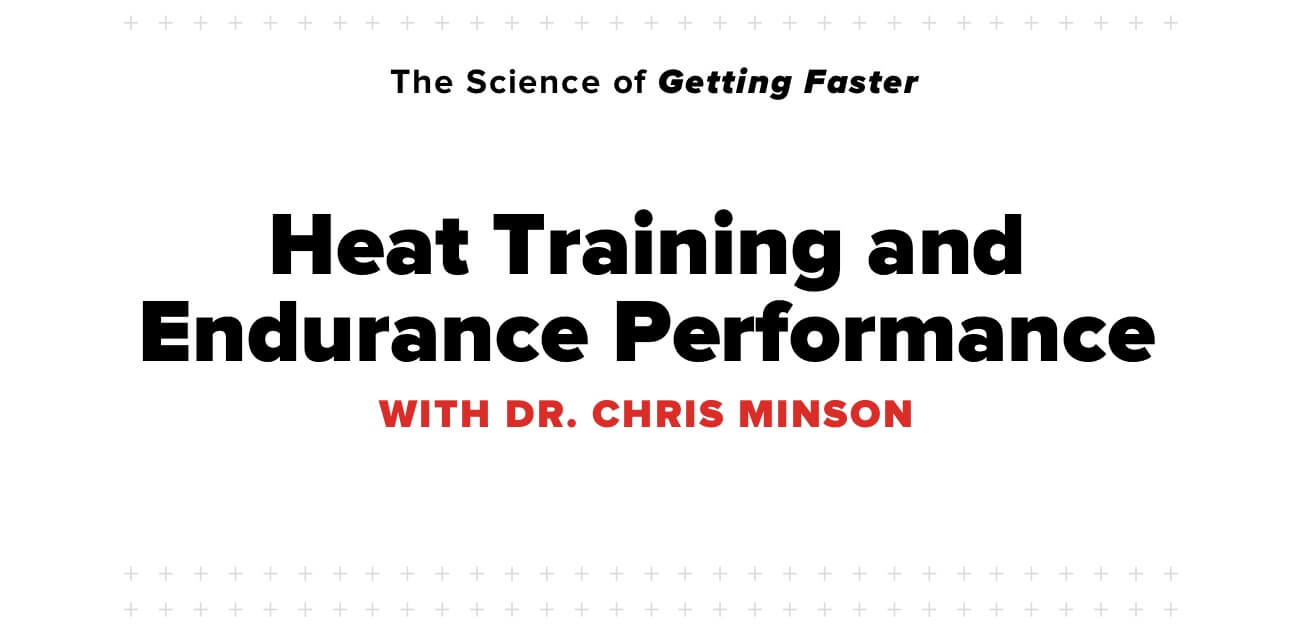 Heat adversely affects the body's ability to do work, but strategic utilization of heat in a training regimen can facilitate performance increases. Dr. Chris Minson, one of the leading experts and researchers on this topic, explains how heat training can improve your performance and offers tips on how to prepare for events in hot conditions.