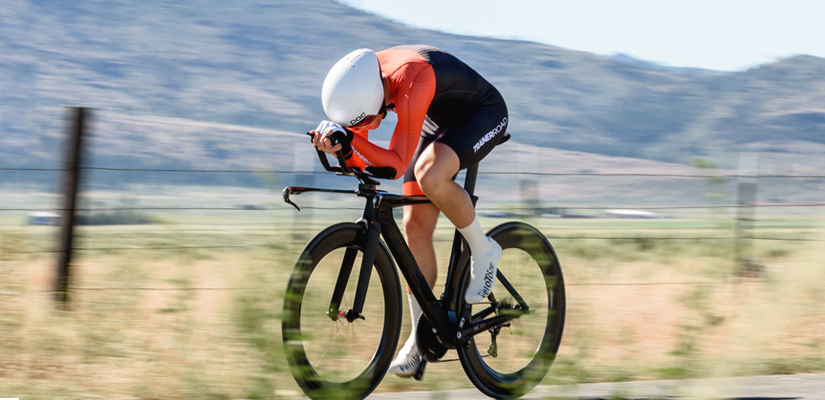 Six months of preparation has led to this 40k TT State Champs Recap. What we did wrong, what we did well, what we plan on changing moving forward, and your questions on tactics, naps and Leadville. Join us live for Episode 164 of the Ask a Cycling Coach Podcast!
---
---
Topics covered in this episode
Our takeaways from 40k TT State Championships

How to pace a windy time trial

How you should warmup before a time trial

Pre-race nutrition for time trials

Why you should always check your bolts

How we would change our bikes without UCI rules

To drink or not to drink

Is carb loading more effective with liquid?

Why cyclists should be taking naps

How to get rid of a rider from a group

Are the flats harder than the climbs at Leadville?
---
For more cycling training knowledge, listen to the Ask a Cycling Coach — the only podcast dedicated to making you a faster cyclist. New episodes are released weekly.