Ask a Cycling Coach Podcast
Training
Caffeine and Nutrition, Training with the Menstrual Cycle, Closing Gaps and More with Special Guest Amber Pierce – Ask a Cycling Coach 220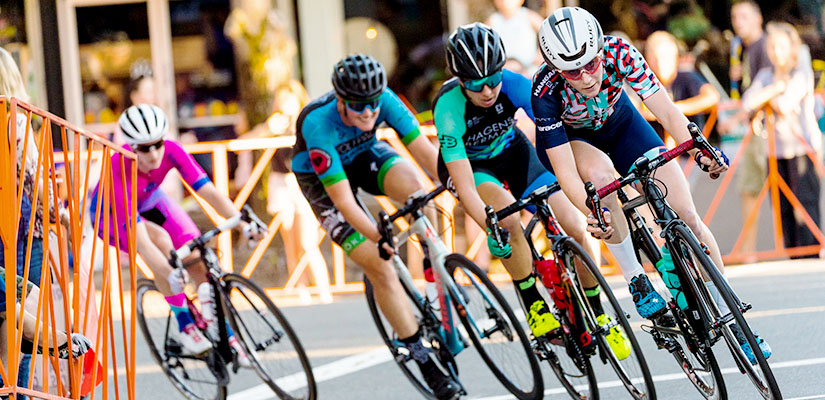 Special guest and Cannondale Pro Amber Pierce joins the team for a discussion on how caffeine affects mid-ride nutrition, closing gaps in a race, balancing performance with the menstrual cycle and much more. Tune in to YouTube, or your favorite podcast apps, to catch Episode 220 of the Ask a Cycling Coach Podcast!
More show notes and discussion in the TrainerRoad Forum.
---
Topics covered in this episode
Amber Pierce joins the podcast team for Episode 220!
News and updates from Eurobike
Why not upgrading your race category can be a good thing
Can caffeine affect nutrient absorption from other foods?
How much sunscreen should you use for long rides?
How to focus your training during the race season
Why plateaus in fitness happen, and how to move past them
Should you use your sprint to close gaps in a race?
How should women alter their training to better coincide with their menstrual cycle?
For more cycling training knowledge, listen to the Ask a Cycling Coach — the only podcast dedicated to making you a faster cyclist. New episodes are released weekly.
---
Full Transcription of Podcast
Please note this is an automated transcription and is prone to error. If you have any questions, please reference the timestamps in the podcast or video for further clarification. If you have additional questions, please reach out to us at support@trainerroad.com