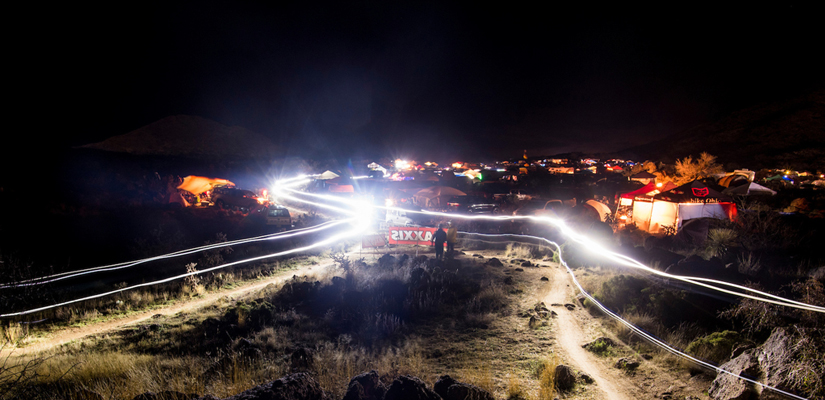 Episode 177 of the Ask a Cycling Coach Podcast is going to be a fun one! 24 Hours In The Old Pueblo registration is closed and it's time to strategize on endurance team racing, we'll discuss creative ways to stay cool on the bike, and the proper way to train your body to absorb more training stress. Join us live!
More show notes and discussion in the TrainerRoad Forum.
---
---
Topics covered in this episode
24 Hours in the Old Pueblo
Should I train for a specific climb in a specific race?
Should I follow low volume plans before mid volume plans?
How to cut a base phase short
Is starting young an advantage in cycling?
How to hold your head in the TT position
Ways to stay cool on the trainer
---
For more cycling training knowledge, listen to the Ask a Cycling Coach — the only podcast dedicated to making you a faster cyclist. New episodes are released weekly.